Take a skidding course and be prepared for bad road conditions. Through DagjeuitPagina.nl you can now book a particularly meaningful slip course with a discount of up to 59% from € 119 for only from € 49. Click here to order your voucher for your educational 2-hour slip course . https://www.youtube.com/watch?v=KJJwVcDwWSw
Slip course:
Are you prepared for bad road conditions? Snow, hail, rain and mud on the road, not to mention mostly black ice. With a skid course you feel a lot more confident behind the wheel of your own car. A skid course is an absolute must for every motorist.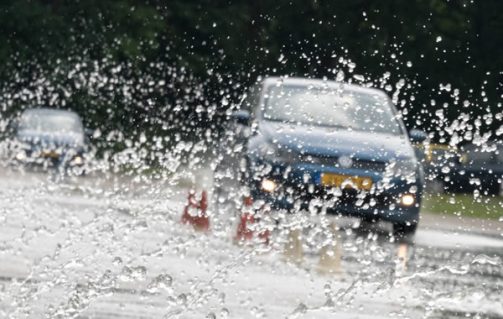 Vehicle control:
Also follow a slip course in Almere or one of the 4 other locations. Learn to master your vehicle in extreme conditions. And get to know the limits of your vehicle, but also see where your own limits lie. In addition to skidding, you will also do slalom exercises and make evasive maneuvers, the so-called moose test. In short, such a course is very educational and promotes road safety for yourself and others!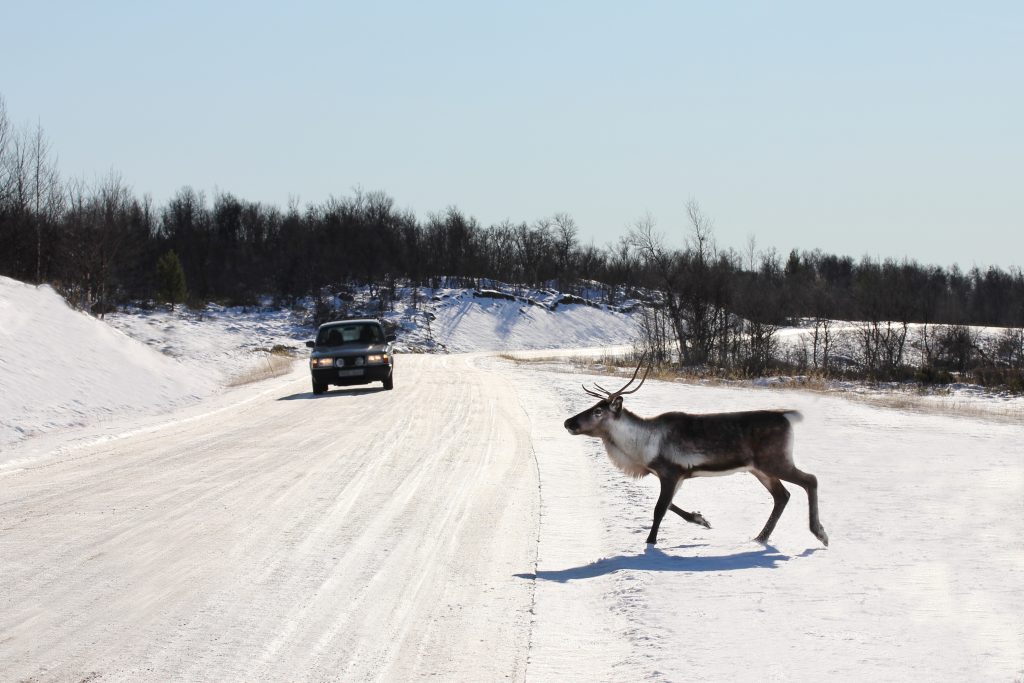 What can you expect:
Of course a bit of theory is needed before you practice the skills in the park ticking on the track. On the track you learn what you have to do, but also what you have to leave when the car you drive loses its grip on the road. By whatever circumstance. During the course you will explore the limits of the car and especially your abilities. You learn to recognize the reason why your car loses grip and what to do. Skidding, steering, turning and continuing safely. The components of the 2 hour course are:
A correct emergency stop
Braking and swerving
Emergency stop demonstration by instructor
Rear wheel slip correction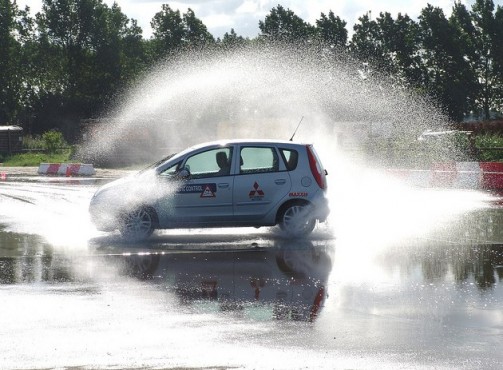 First you will learn what a correct sitting position is behind the wheel of a car. And especially why that is so important. Then you will learn how to make an emergency stop on roads with different conditions. Then you learn what a braking distance is and you become aware of speed versus braking distance. And finally, you will learn about aquaplanning and how to escape after being confronted with special circumstances.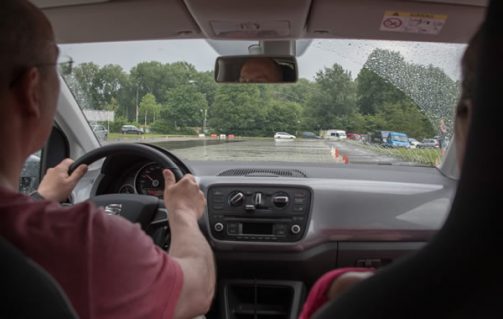 Where can you follow this slip course:
The locations where you can participate in the slip course are:
Almere / Lelystad (+ € 20, – pp surcharge: meet slip course wishes)
Etten-Leur / Breda
Leeuwarden
Eindhoven
Poeldijk / The Hague
Click here to order your voucher for your educational 2-hour slip course .
Book your tickets for Slip course: Be prepared for bad conditions 5 locations from 49, =
From
€ Vanaf €49,=
per person