Do you want to go completely crazy, go over your roof or go through the roof, then visit Walibi Holland, in Biddinghuizen in the Flevopolder. Entrance tickets are now temporarily available via Dagjeuitpagina.nl with a 30% discount from 36.50 for only 24.50. Buy your tickets quickly because this action only lasts a short time!
Click here to order your entrance tickets for Walibi Holland.
Walibi Holland:
Walibi Holland is a beautiful amusement and amusement park in Biddinghuizen in Flevoland. The park has had several names over the years, including Sixflags and started under the name Flevohof.
More than 30 spectacular attractions are waiting for you in the amusement park. From dizzying roller coasters like Goliath and Condor to the quieter rides like the Crazy River, Drako and El Rio Grande. Roll the Speed of Sound roller coaster 13 times or feel weightless in Lost Gravity.
In Walibi, the attractions are qualified with a sensation filter and you can easily and easily choose whether you want to ride on or in a certain attraction. The attractions are indicated as suitable for:
all
kids
fun
exciting
sensational
thrilling
There are also minimum lengths that you must meet to access a certain attraction.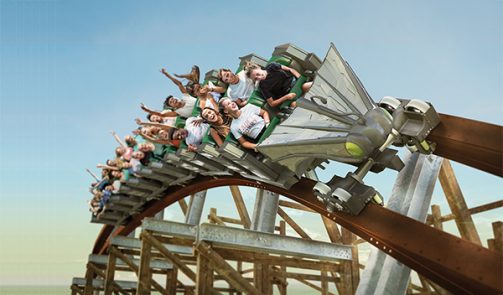 GOING HARD in Walibi Holland:
The newest attraction of Walibi has the exotic name "Untamed" ………. The attraction has been classified "sensational". Do you dare to take on this sensational ride? It is a so-called hybrid roller coaster and consists of a steel rack with a wooden skeleton. Guaranteed really HARD go!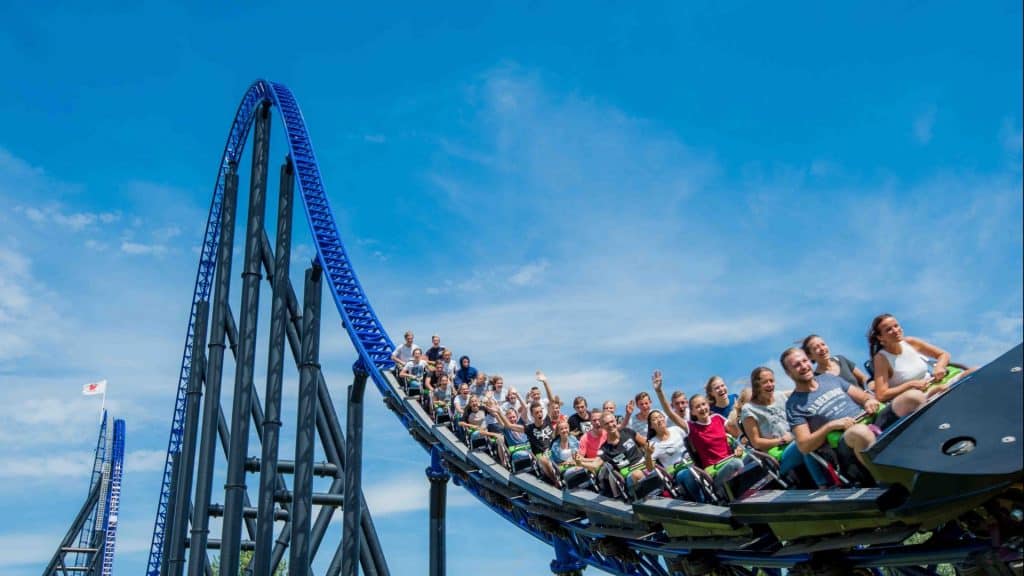 Pets:
Pets are not allowed, with the exception of guide dogs for the blind. These dogs must be clearly recognizable as such.
Parking:
Parking is available in the parking lot of Walibi itself. The tickets are for 9.50 per day.
Click here to order your entrance tickets for Walibi Holland.
What others looked at:
Other visitors of DagjeuitPagina.nl also looked at or were interested in Walibi Belgium , the Amusement Park Duinrell in Wassenaar and Movie Park Germany in Bottrop – Kirchhellen, Germany.
Book your tickets for Walibi Holland: Super Discount Tickets from 36.50 for 24.50