Come and enjoy the beautiful Castle Gardens of Arcen, a unique experience and a particularly suitable day out for the whole family. You can order entrance tickets via Dagjeuitpagina.nl with a 17% discount from 21.50 for only 17.50.
Click here to order your entrance tickets for the Castle Gardens.
Castle Gardens Arcen:
Arcen Castle Gardens covers more than 32 hectares, in which 15 unique gardens can be admired. Come and enjoy these gardens with beautiful pond areas and beautiful waterfalls. Because here you will find one of the largest plant and flower parks in Europe. The Castle Gardens belong to the castle of Arcen, whose history goes back a long way. Parts of the current building date from around 1653, after a previous castle was destroyed.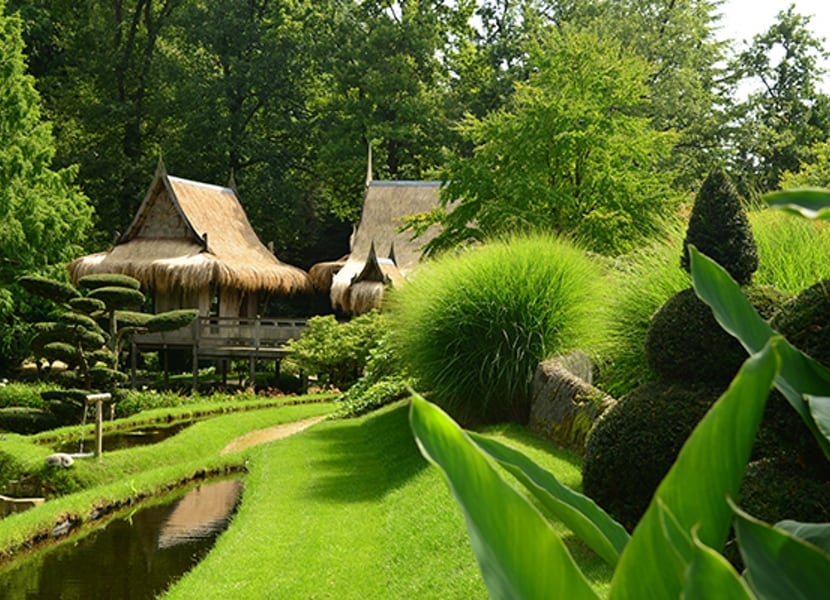 Best Outing:
Moreover, Castle Gardens Arcen has been proclaimed the best outing in the province of Limburg for four years in a row by Land of the ANWB.
For the kids in Castle Gardens Arcen:
Castle Gardens Arcen is an extremely suitable outing for the whole family. But the children can also enjoy themselves in the playground, on the play beach, with pull rafts as well as a real stroking meadow.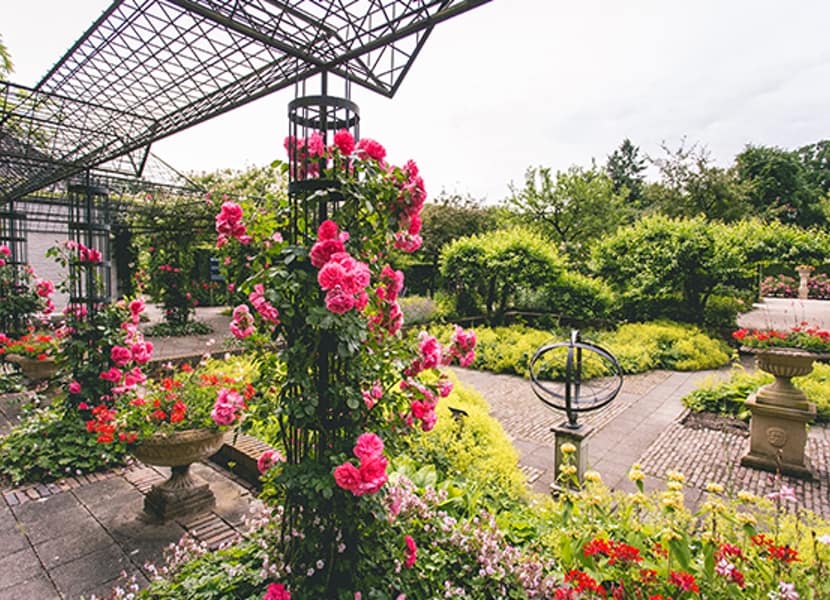 Did you know?
Did you know that remains of the oldest mazes in the Netherlands have been found on the grounds of Kasteel van Arcen? And did you know that the well-known beer Hertog Jan is brewed in Arcen? Did you also know that of the remaining malt, gins and liqueurs are distilled in the local grain roaster called "De IJsvogel". That is why a day trip to Arcen is especially recommended.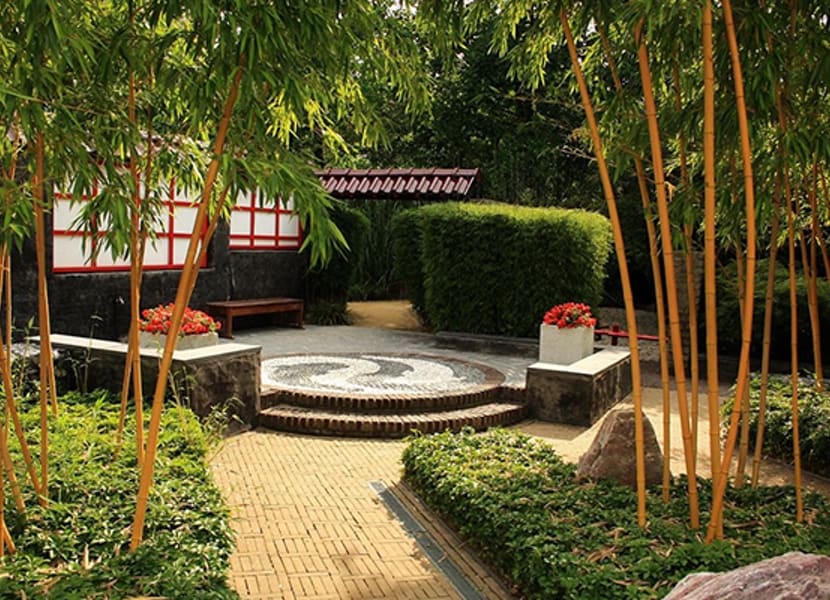 Arcen:
Arcen is an idyllic village in the north of the province of Limburg. It is located approximately 12 kilometers north of Venlo. It is located on the eastern bend of the Maas. Although the village came to the municipality of Venlo in 2010 as a result of a municipal redivision, it is nevertheless designated as the pearl of Maasduinen.
Click here to order your entrance tickets for the Castle Gardens.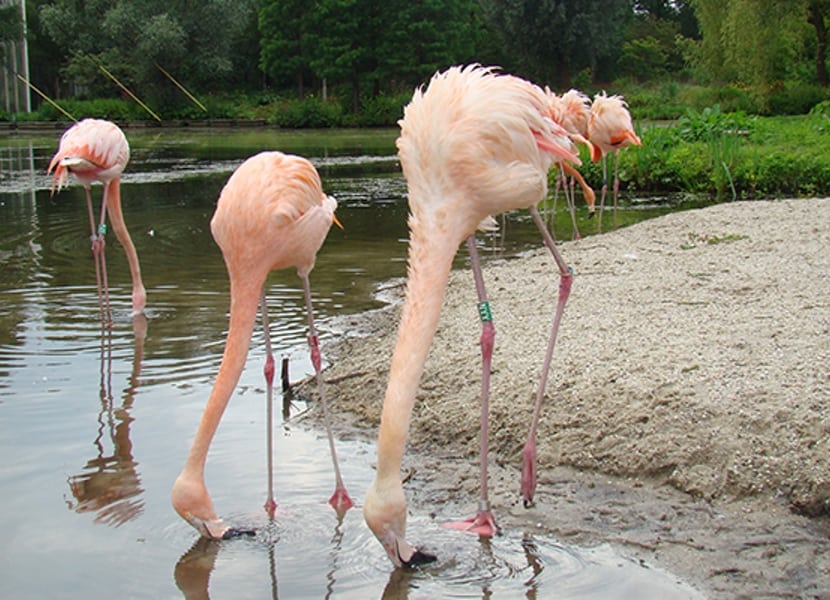 NB: Before planning your trip to the Castle Gardens, please check the website. The park is occasionally closed due to other activities or events.
Enchanted Gardens in Castle Gardens Arcen:
Unfortunately, we must report that these entrance tickets are not valid for the evening opening of Enchanted Gardens from 9 to 18 October 2020, nor for the period from 18 to 21 September 2020.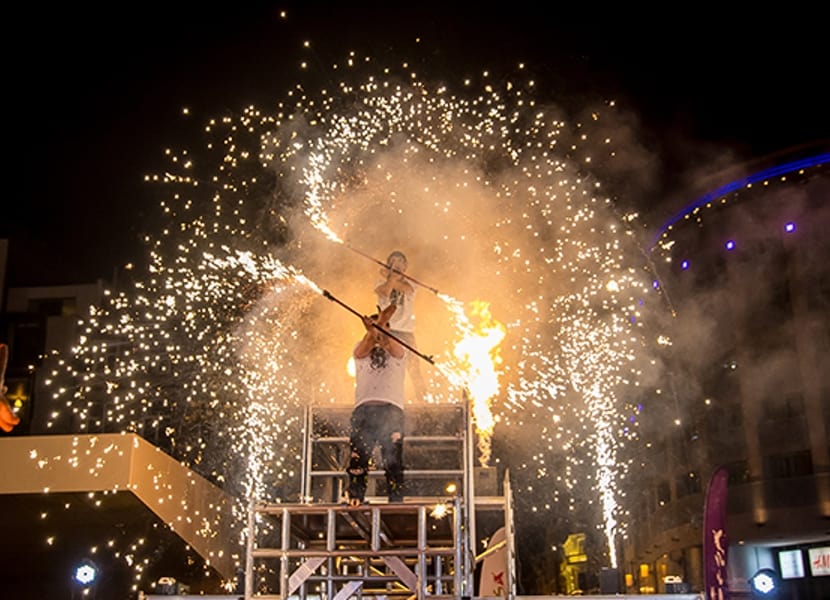 What others looked at:
Other visitors of DagjeuitPagina.nl looked at or were also interested in the Gardens of Appeltern and Keukenhof in Lisse.
Book your tickets for Castle Gardens Arcen: Discount Tickets 17.75