For the best outing for the whole family in Limburg, visit Kinderstad Heerlen. Cheap tickets can now be ordered with a discount of 27% via DagjeuitPagina.nl from € 9.50 for only € 6.95. Click here to order your entrance tickets for Kinderstad Heerlen . https://www.youtube.com/watch?v=1KhOaj1SsVU
Children's city Heerlen:
The most special thing about Kinderstad Heerlen is that the children are in charge. is a super fun amusement park where you can find many types of attractions. You can spin around in the merry-go-round all day long until you feel sick to experience exciting adventures in the whitewater course. Will you keep it dry there or will it be a wet suit? In addition, it is very nice that the amusement park is open all year round, even during Christmas.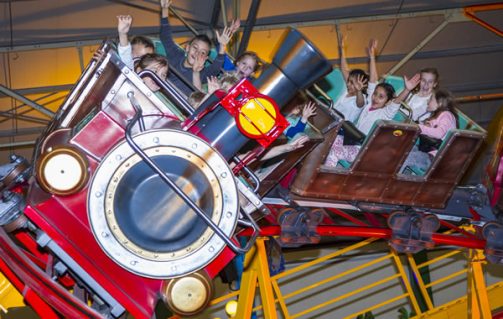 Did you know:
Did you know that a new attraction has been added in Kinderstad Heerlen since December 2019? This attraction is called Freefall. In the Freefall you go very high into the tower until you almost touch the roof. If you have made a few turns high in the air and also enjoyed the view, you unexpectedly fall meters down. Do you dare to enter this new attraction?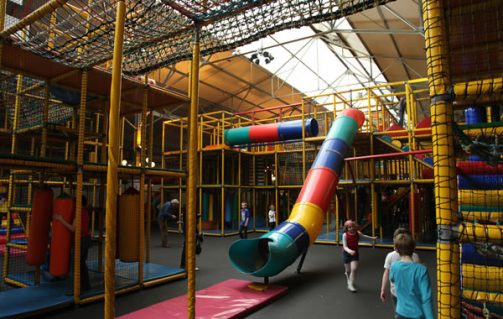 Attractions:
Various fun and exciting attractions are waiting for you. From the newest rollercoaster called Spinning Coaster and the new Freefall to the bumper cars and the exciting wild water course. There is a fun and suitable attraction for everyone. There are also fun playground equipment for the little ones. Come by soon to play!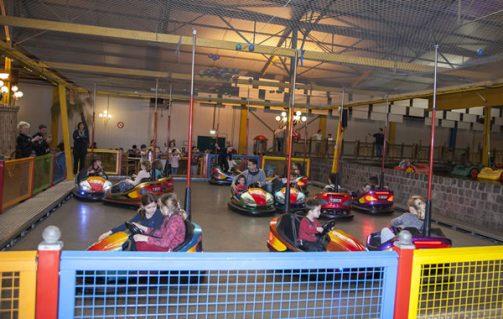 Party:
Do you soon have a nice party to celebrate or are you still looking for a nice destination for your school trip? You can also go to Kinderstad for that. Click here to order your entrance tickets for Kinderstad Heerlen .
Book your tickets for Kinderstad Heerlen: Cheap Tickets from 9.50 for 6.95