For the pure and real art lover! Art Eindhoven will be moved to September 12 and 13, 2020. After all, the fair would be organized in April 2020. You can already order entrance tickets via dagjeuitPagina.nl with a huge discount of 84% from 63.90 for only 9.95.
Click here to order your entrance tickets for Art Eindhoven .
Watch the aftermovie of the 2017 edition below for an impression of the atmosphere.
Art Eindhoven:
For the true art lover, Art Eindhoven will be organized on Saturday 12 and Sunday 12 September 2020. After the successful previous editions, this art fair is now being organized for the 6th time. The fair is organized in the attractive and characteristic Klokgebouw. A beautiful ambiance and background for an equally beautiful art fair.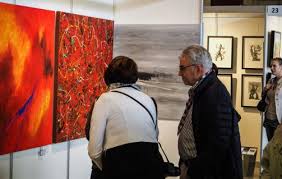 Artists present:
During the exhibition days, the participating artists show approximately 700 of their unique works of art to the public. The nice thing about this fair is that the artists will also be present. That gives you the opportunity to get in touch with these artists. You can ask them questions and they can explain their art. The topics will usually be about passion, inspiration, working method and use of material.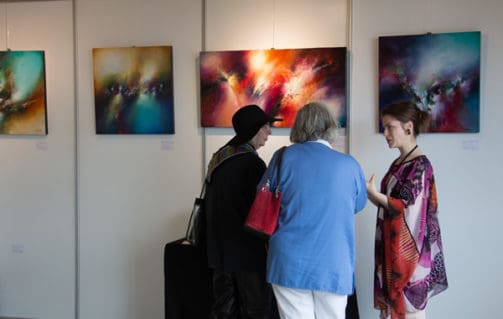 Selected Participants Art Eindhoven:
The participants for Art Eindhoven 2020 are not only present during the fair under their own title. Because all participants have been or are selected by a special skilled jury. This was done, among other things, to bring the fair to a more professional level. The selection of the participating artists is still in full swing.

Click here to order your entrance tickets for Art Eindhoven .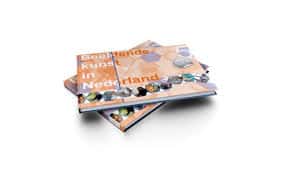 Other cultural events:
Other visitors also looked at or were interested in the following culture events or museums. Such as Art Fair Brabant 2020 in Breda, or the Moco Museum in Amsterdam.
City trip Eindhoven:
A visit to Art Eindhoven is an ideal excuse to combine with a further exploration of the city of Eindhoven. In other words, a real city trip. Eindhoven has much more to offer. If you are a true PSV fan in addition to culture enthusiast, you could, for example, take a stadium tour in the Philips Stadium, the home of PSV. You can also extend your city trip for an extra day by booking a hotel overnight stay. Click here to book your hotel stay in Eindhoven .
Book your tickets for Art Eindhoven: Discount Tickets from 63.90 for 9.95