Art Fair Breda is full of culture in North Brabant. Via DagjeuitPagina.nl you can now order your entrance tickets very cheaply with an 84% discount from 63.90 for only 9.95.
Click here to order your entrance tickets for the Art Fair Breda .
For an impression of last year's fair, watch the film of Breda Nu below.
Art Fair Breda 2020:
Another Art Fair will be held on Saturday 29 and Sunday 30 August 2020 in the Grote Kerk in Breda. Due to the very successful previous editions, the art fair is now being organized for the 5th time this year. Incidentally, the previous edition was some time ago, namely in 2017. In the appropriate and atmospheric entourage of the Grote Kerk in Breda, 75 sculptures gather to show you approximately 600 special works of art.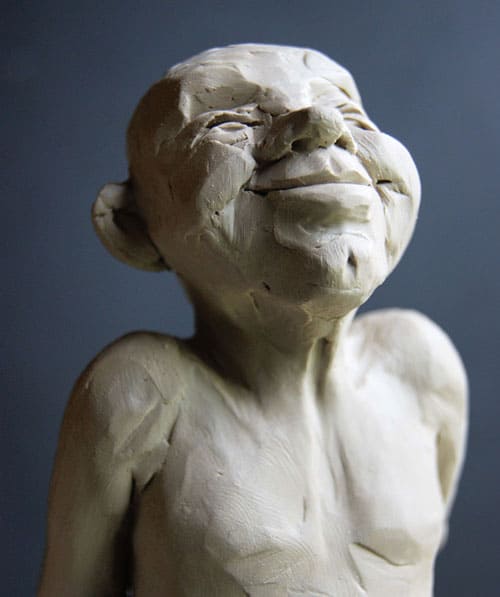 Present Artists:
The beauty of this fair is that the artists themselves will be present. This gives you the opportunity to get to know them. And they can also tell you all about their unique creations. The topics in those conversations will then be about items such as creativity, passion, choice of material, drive and inspiration. And you can be there while enjoying a good glass of wine or a delicious coffee.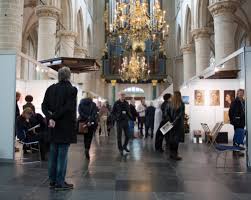 What does this deal include:
In addition to the entrance ticket for the event you also receive 2 parts of "Visual Arts in the Netherlands" and also 2 art egg cups worth 7, =.
Click here to order your entrance tickets for the Art Fair Breda .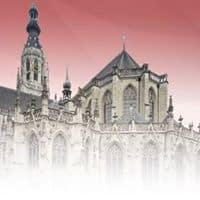 City trip Breda:
You can of course also combine a visit to this culture fair with a city trip to Breda. Besides the Art Fair also explore the rest of this historic city. By the way, you have already viewed the Grote Kerk. If you want to combine the city trip Breda with a hotel stay, you can click here to book your hotel stay Breda .
Other cultural events:
Other visitors were also interested or looking for the following cultural events or days out, such as Art Fair Eindhoven. But also the Moco Museum in Amsterdam.
Book your tickets for Art Fair Breda: Discount Tickets from 63.90 for 9.95