Give a unique gift! Or treat yourself to a unique balloon flight.
Do you still need inspiration for an original surprise gift? Or do you want to surprise someone else? Or maybe just lovely yourself? Then book a balloon flight.
Click here to book your tickets for a unique balloon flight .
Bucket List vs Balloon Ride:
Is a balloon flight still on your bucket list? Or someone you know? Then here's your chance to check that wish off your bucket list. With this offer you can board from 4 places in the Netherlands to make your mothers or your own dream come true.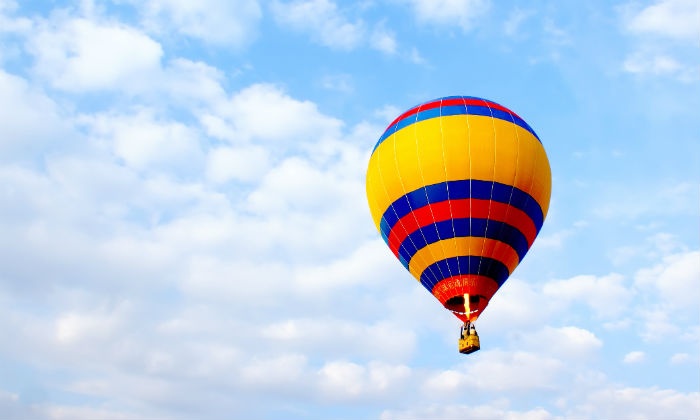 A balloon ride:
First, while enjoying a cup of coffee, meet the pilots of your balloon flight. Then float slowly through the air in silence. Not bothered by the violence or noise you experience on an airplane. Or no leg and arm space in those cramped airplane seats, but quietly, gently, relaxed takeoff and relaxed view of the world from above. Occasionally the burner is activated extra to give the balloon more lift, but for the rest enjoy silence and rest. Not knowing in advance where the end point is. See where the wind takes you. Unless you can't keep an ooh, aah or wow from delight. Just look at the cows in the pasture! For the enthusiasts, a glass of bubbles is served.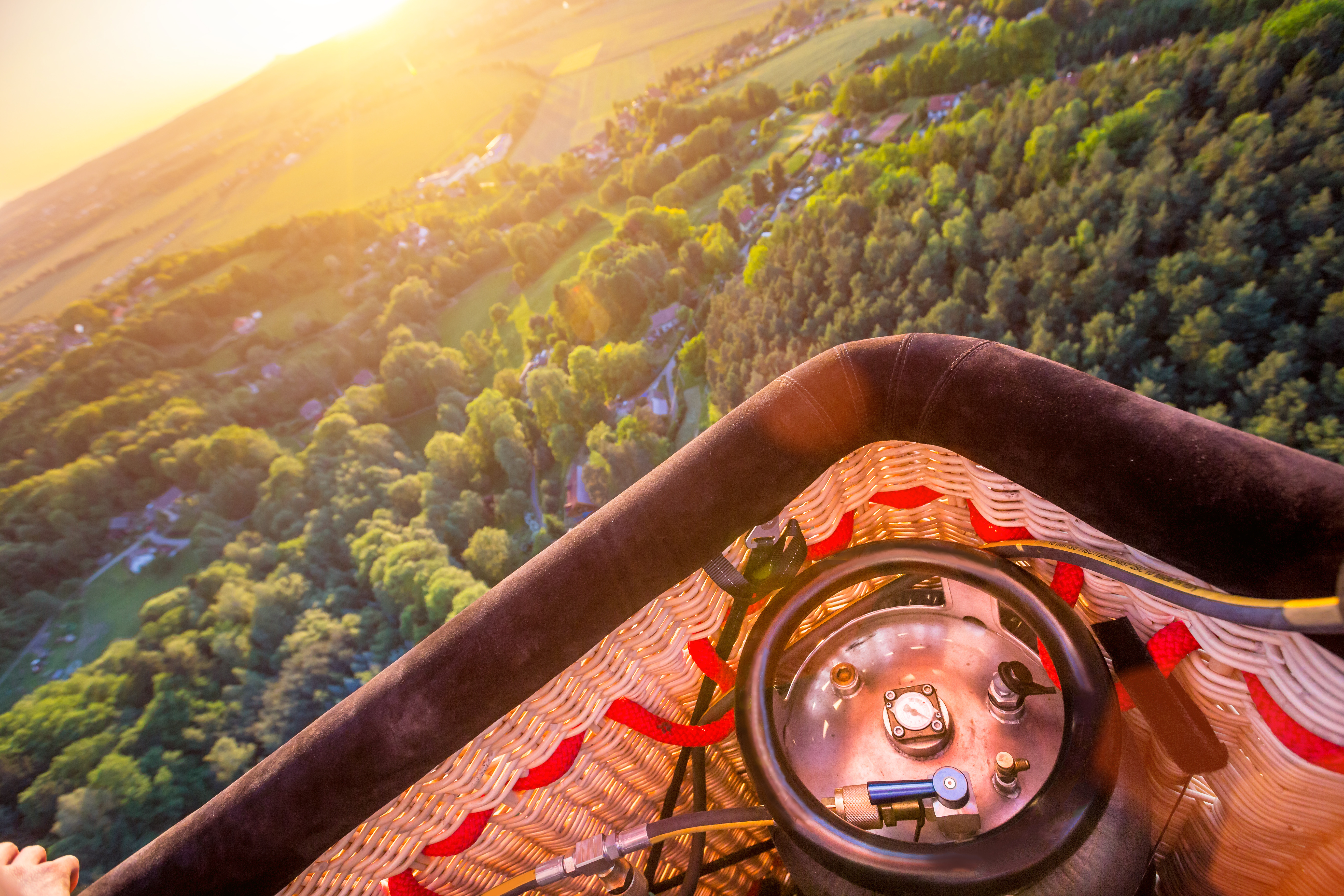 Book your Balloon Flight:
These balloon flights can accommodate up to 6 people. So you don't want to go alone, but share this unique experience with others, booking for several people is certainly possible. This offer is also suitable for example to give away as a business gift, team or company outing, or outing for the whole family. You must, however, reserve your balloon flight 48 hours in advance. First take a look at www.skyballonvaarten.nl/opstijglocaties/ whether the date you want in combination with the boarding place is available.
We wish you a nice and pleasant flight!
Note: the tickets are valid for 6 months!
Click here to book your tickets for a unique balloon flight .
What others looked at:
Other visitors to this website also looked at or were interested in making a Helicopter flight including riding a Segway at various locations and making a Tandem Skydive jump on Texel.
Book your tickets for Ballooning? Cheap tickets from 109.00
From
€ Vanaf 109,00
per person