Become an adventurer, create your own adventure among the wild animals and go on a safari in the Beekse Bergen theme park in Bergen op Zoom. Day tickets can be ordered here with a 2, = discount. From 10 years old you can already order entrance tickets for 24.00
Click here to order your day tickets for Safaripark Beekse Bergen.
Safari park Beekse Bergen:
In the Beekse Bergen Safari Park you can come face to face with more than 150 different animal species during your adventurous day trip. If that's not an adventure! And you can switch from one safari adventure to another safari adventure on the same day. You do not have to pay anything extra for the safaris, they include your day tickets.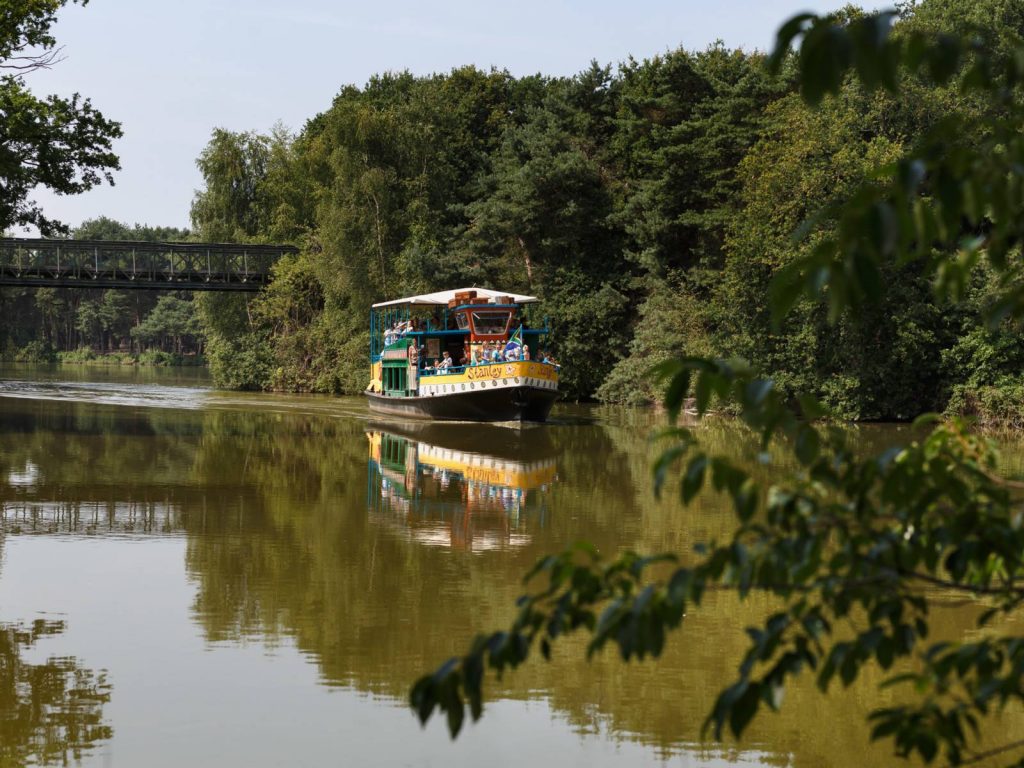 Different safaris:
The different safaris you can make in the Safari Park are:
Boat Safari: Experience the tranquility on the water with a relaxed boat safari and let nature pass you full of ring-tailed lemurs, grazing rhinoceroses and naughty monkeys. This boat safari takes about 30 minutes, in which you can admire nature from the water. Ideal conditions for taking beautiful photos. And the ranger on board can tell you all about the nature that passes you by.
Car safari: create your own adventure and trek the savannah with your own car. The giraffes often visit you curiously to look. It is certainly exciting because you can also come face to face with a cheetah. And also take a closer look at how different each zebra is striped. From far away they look alike but up close ……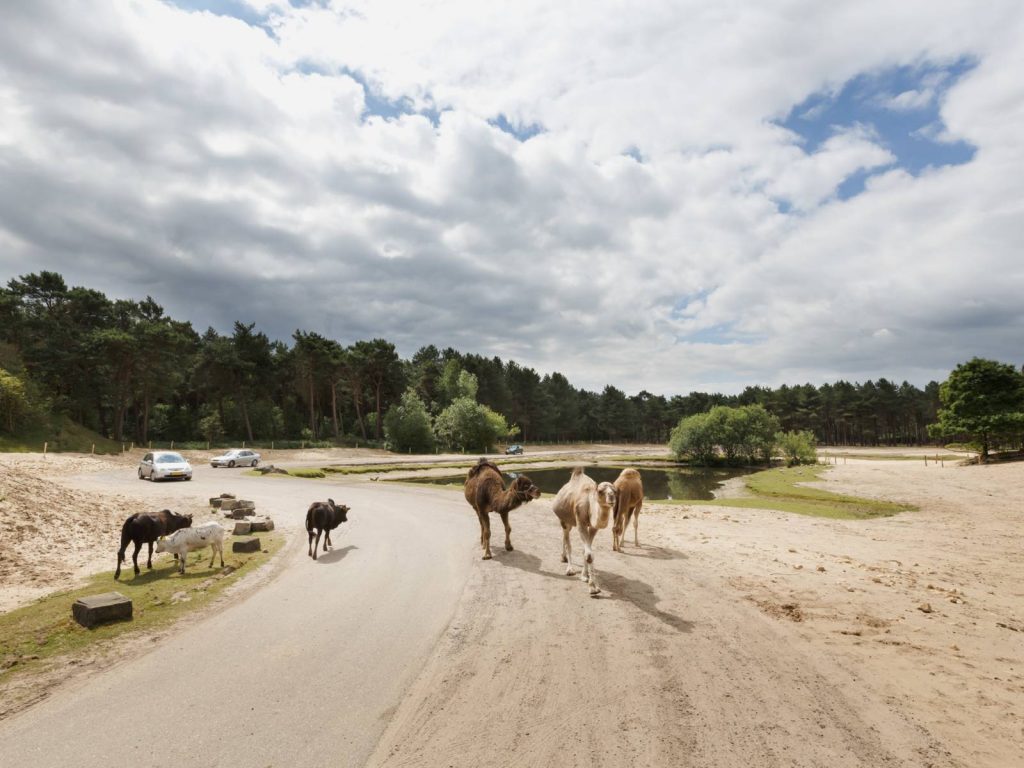 Bus safari: led by an experienced ranger you will get to know the overwhelming nature and beautiful wildlife. Do you score the big five today? Lions, rhinos, buffalo and many more wild animals can be seen. You can choose from 2 different bus safaris with different routes, each lasting approximately 45 minutes. Or would you rather do them both? On the bus, the experienced rangers let you feel and smell everything. Interactive say …………. yes even shit!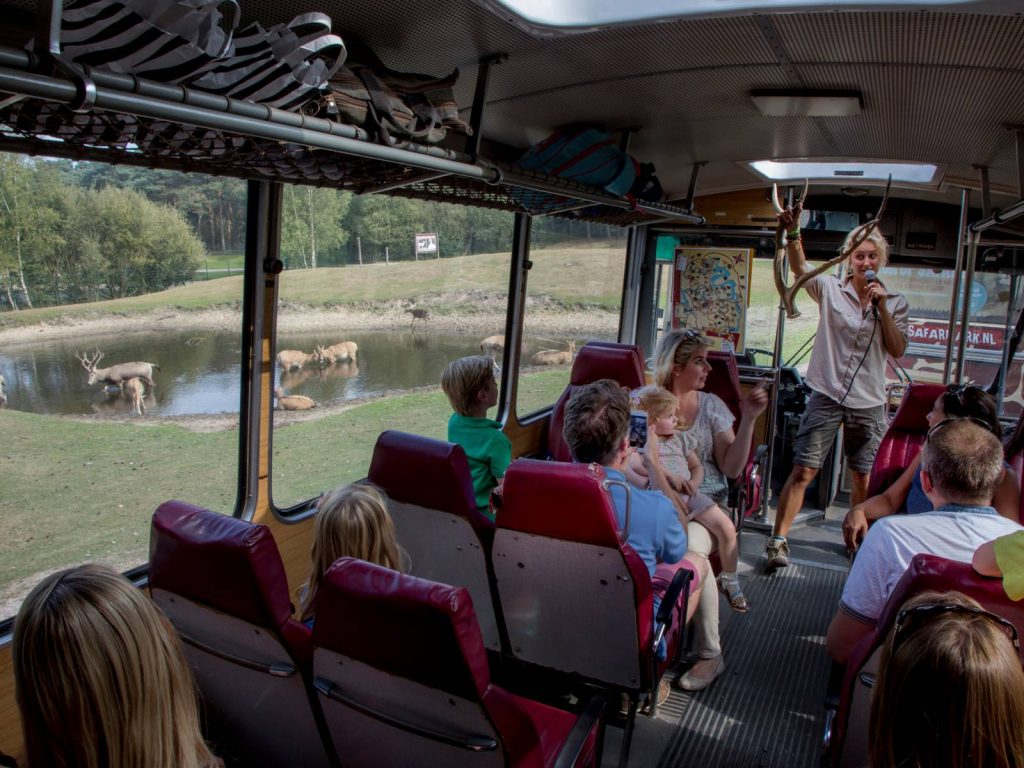 Walking safari: this walking safari is easy to do for both young and old. Walking along nature at your own speed. Adventure routes have been created even off the beaten track.

Play:
If there is still time and energy left after all those adventures, you can play carefree. There are plenty of playground equipment. You can also have nice water fun on, in or on the water.
Click here to order your day tickets for Safaripark Beekse Bergen.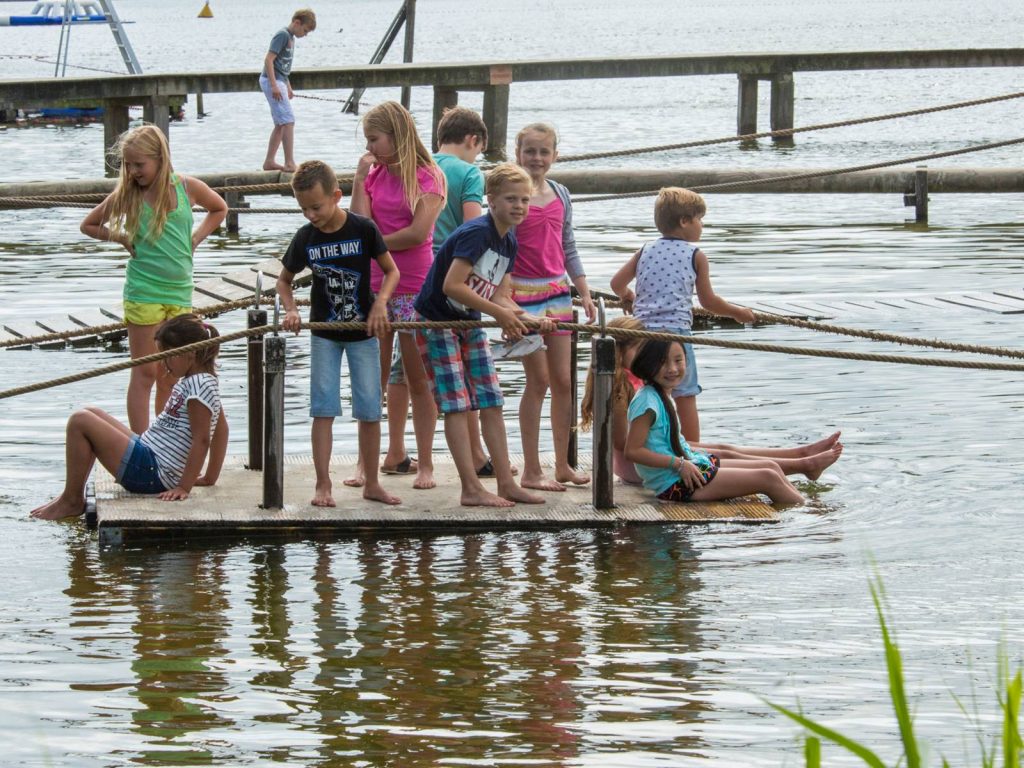 Spending the night in the Beekse Bergen:
If one day is not enough, book one or more nights in the beautiful accommodations in the park. If you want to sleep among the wild animals you can book an overnight stay at the Safari Resort. And look out over the Savannah from the comfort of your veranda.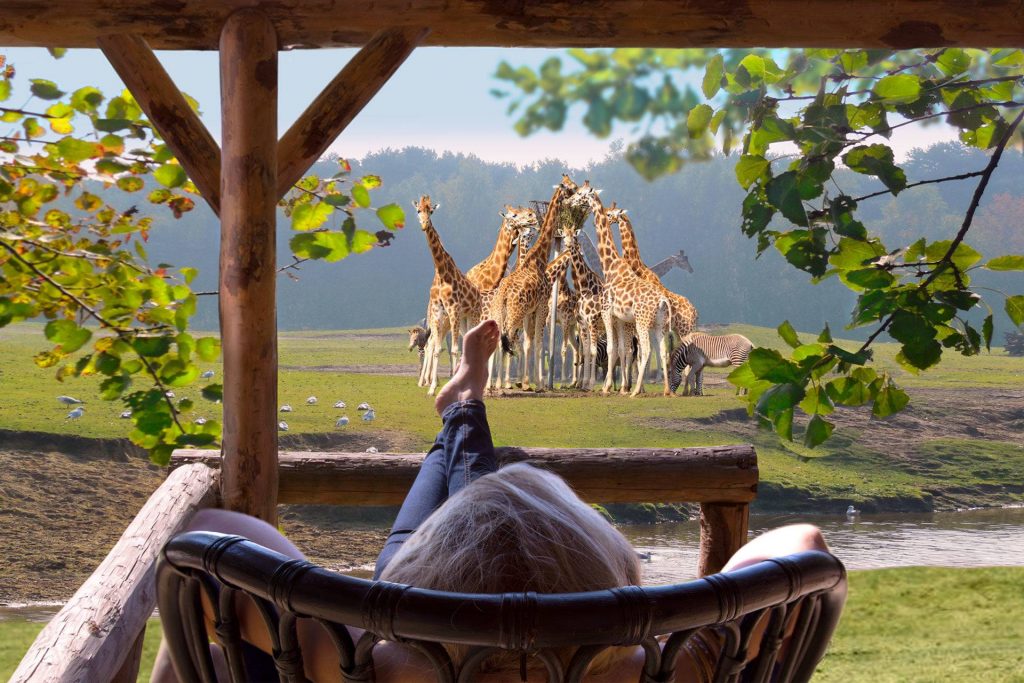 Click here to book your overnight stay in the Beekse Bergen.
What others looked at:
Other visitors of DagjeuitPagina.nl looked at or were interested in Corona proof outings and holidays and Youth Holiday Land in Rotterdam Ahoy.
Book your tickets for Beekse Bergen Safari Park; day tickets from 24.00