Boys and girls' dreams come true in Heeswijk Castle. Imagine yourself as a real knight on a horse or a bold lady or princess at the ball. And all in and around a castle that is 1000 years old! Through DagjeuitPagina.nl you can now order affordable entrance tickets with an 18% discount from 11.00 for only 9.00.
Click here to order your entrance tickets for Kasteel Heeswijk.
Castle Heeswijk:
It is hard to imagine. But the castle is now almost 1000 years old and has a very rich history. The castle is the top monument of the province of North Brabant and they are particularly proud of that in Brabant. In addition, the castle is hidden in beautiful forests.
When you have visited the castle, you can take beautiful walks through the forests, avenues and fields of the estate that belong to the castle. Or let yourself be pampered, for example "At the Baroness", in the coach house near the castle. There you can enjoy the Brabant hospitality, while enjoying a cup of coffee or tea with a snack or a delicious lunch.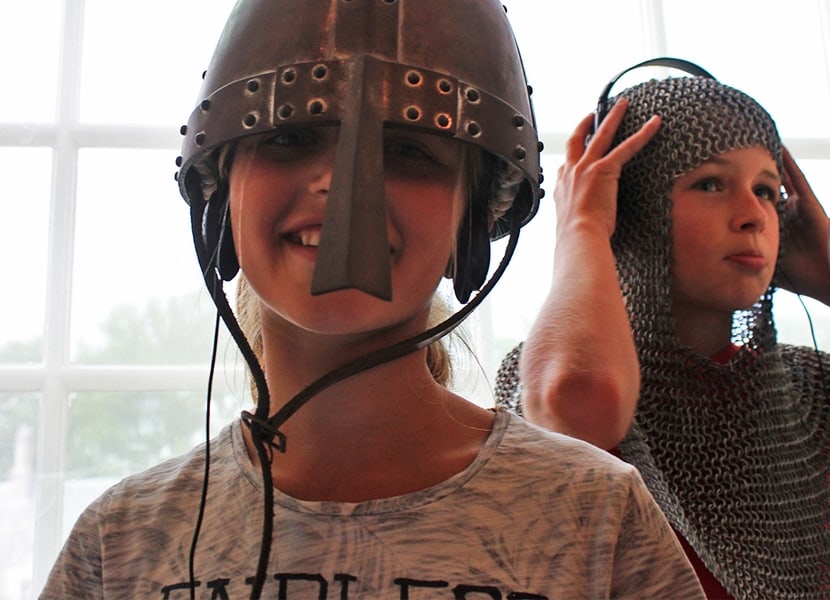 Heeswijk Castle and Children:
There is also a lot to do and do for children in the castle. For example, join the treasure hunt through the castle and explore the 10 centuries of history. Climb the towers, wander through the grand castle halls. Download the fox regions and app and learn so much more interactively.
Accessibility and Parking:
Heeswijk Castle is located southeast of Den Bosch, approximately 54 minutes away by car from the center of Utrecht. About 64 kilometers from Utrecht. You can park your car in the parking lot at the Castle and it is completely free. Parking fees can be charged for special events.
Click here to order your entrance tickets for Kasteel Heeswijk.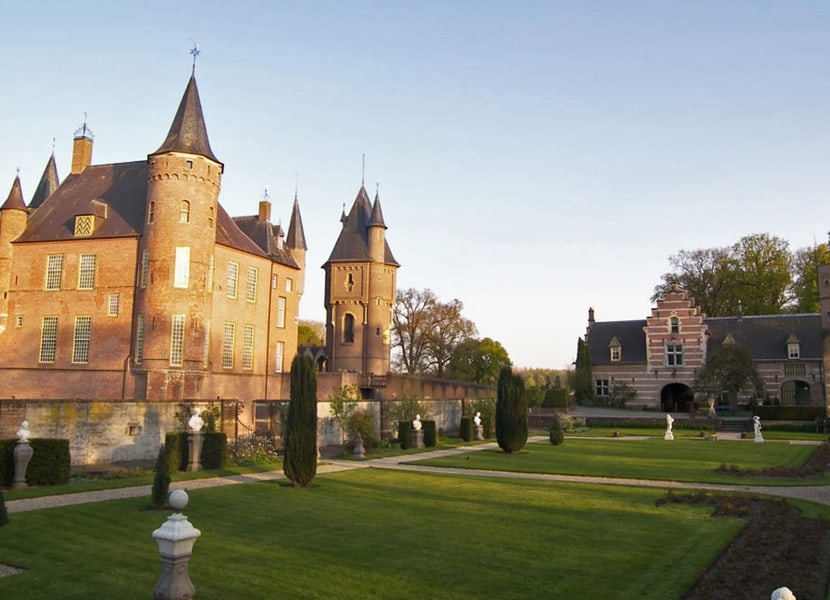 What others looked at:
Other visitors of DagjeuitPagina.nl also looked at or were interested in the Muiderslot in Muiden, Kasteel Hoensbroek and the Kasteeltuinen Arcen .
Book your tickets for Heeswijk Castle: Discount Tickets 9.00