This year marks 75 years since our country was liberated from the yoke of the German Empire. That anniversary would be celebrated exuberantly. All kinds of activities were organized and organized. Unfortunately, the Corona crisis threw a spanner in the works. At the moment, the Overloon War Museum has been allowed to open its doors again. You can now order cheap entrance tickets via DagjeuitPagina.nl with a discount of 38% and order your tickets for 10.00 instead of 16.00.
Click here to book your entrance tickets for the Overloon War Museum.
War Museum Overloon:
War belongs in the museum! On May 10, 1940, German troops invade the Netherlands. After a few days of struggle, the Netherlands surrenders. Five years of occupation follow. How does the German occupier behave and what does that mean for the population? Do you adapt, do you cooperate with the rulers or do you resist? And what happens to you if you are Jewish? Take on the role of one of the eight persons to experience the dilemmas the war brought with it. And then visit the great hall to see the enormous amount of military equipment needed to liberate the Netherlands.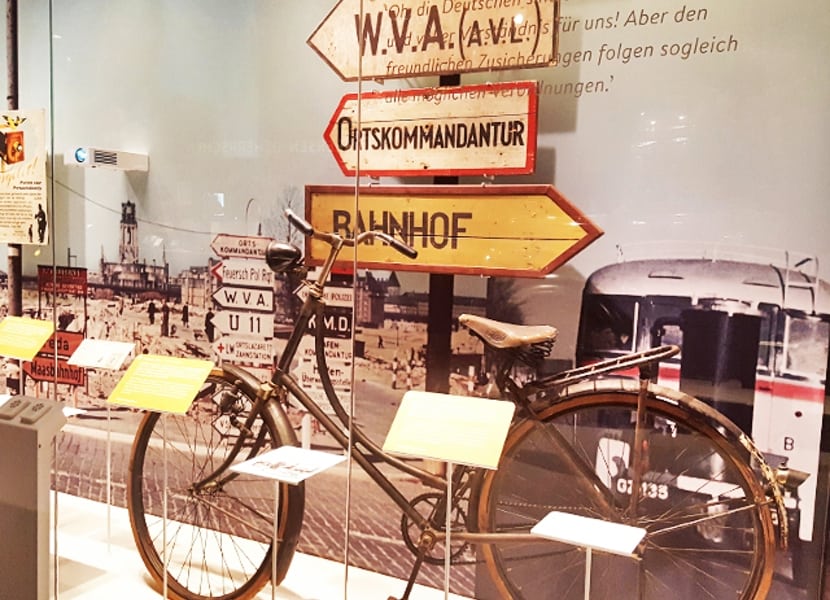 What can you expect in the Overloon War Museum:
Special attention in the main hall is of course for the Battle of Overloon during the Liberation in 1944. The War Museum is therefore also a monument to the fallen on this Battlefield. The Overloon museum is super interesting and especially educational for both young and old. In the Museum Café you can eat and drink well and there is also a nice shop. You will not soon forget a visit to the Overloon War Museum and will happily remember it!
Click here to book your entrance tickets for the Overloon War Museum.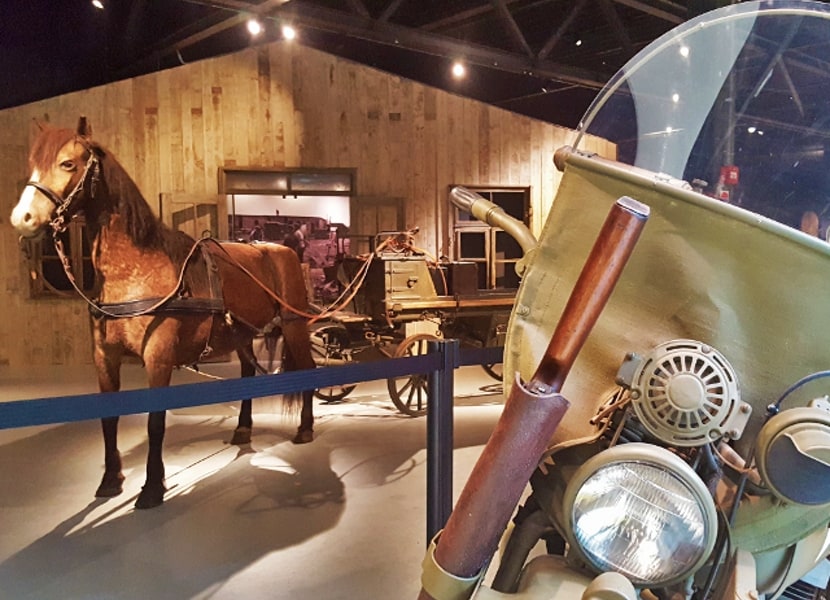 Parking:
Parking at this museum is completely free.
Zoopark Overloon:
A visit to the War Museum is also ideal to combine with a visit to Zoopark Overloon. Lions, tigers, pelicans and a lot of other interesting animals await you in the Zoopark. Take a look at the feeding schedule for the feeding times.
What others looked at:
Other visitors of DagjeuitPagina.nl looked at or were interested in the National Open Air Museum in Arnhem, the PIT Safety Museum in Almere and the Sand Sculpture Festival in Garderen.
Book your tickets for Overloon War Museum: Cheap Tickets 10.00