Carefully, the Beekse Bergen Safari Resort in Hilvarenbeek opens its doors again. The rules are still tight in connection with the Corona crisis. After all, the virus is not yet out of our country. But it is only possible to book again and so spend the night at this unique resort. You can now book your last minute holiday via DagjeuitPagina.nl.
Click here to find your preferred accommodation and to make a final booking.
Safari resort Beekse Bergen and Corona rules:
Happy! Safari Resort and Beekse Bergen Holiday Park are finally open again! After a period of uncertainty, guests can be received at the resort again. Naturally, strict measures are in force and certain facilities are still closed. But there is a start. If you want to take a quick break and enjoy the peace and the wild animals around you, you can now book an arrangement again.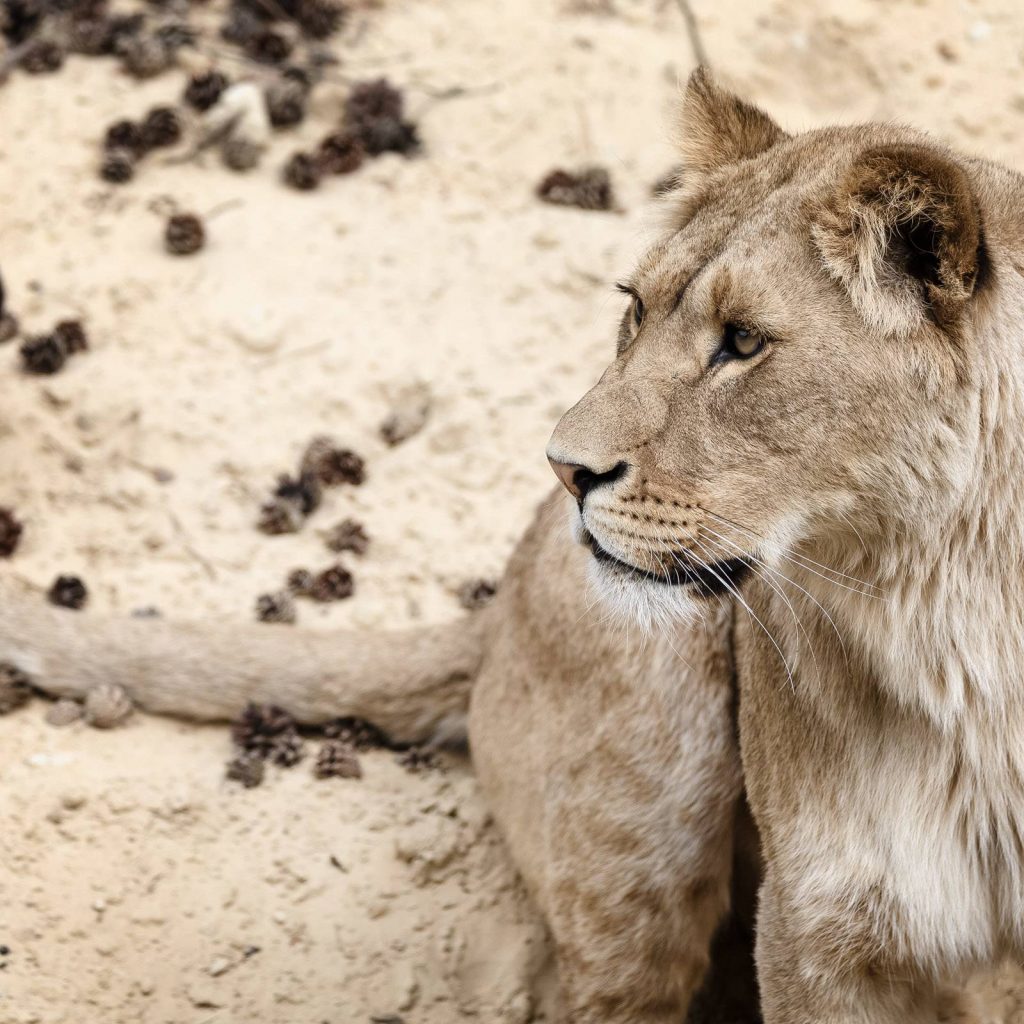 WHAT TO DO IN THE SAFARIPARK BEEKSE BERGEN?
Discover, among other things, the beautiful nature of Safaripark Beekse Bergen in Brabant. All together. Go on safari through nature and come face to face with wild animals. An educational and unique journey that you will find in the world of Beekse Bergen.
In the Safari Park you will find a perfect combination of adventure and relaxation for young and old. Climbing and scrambling on the playground equipment, a spectacular bird of prey safari and more!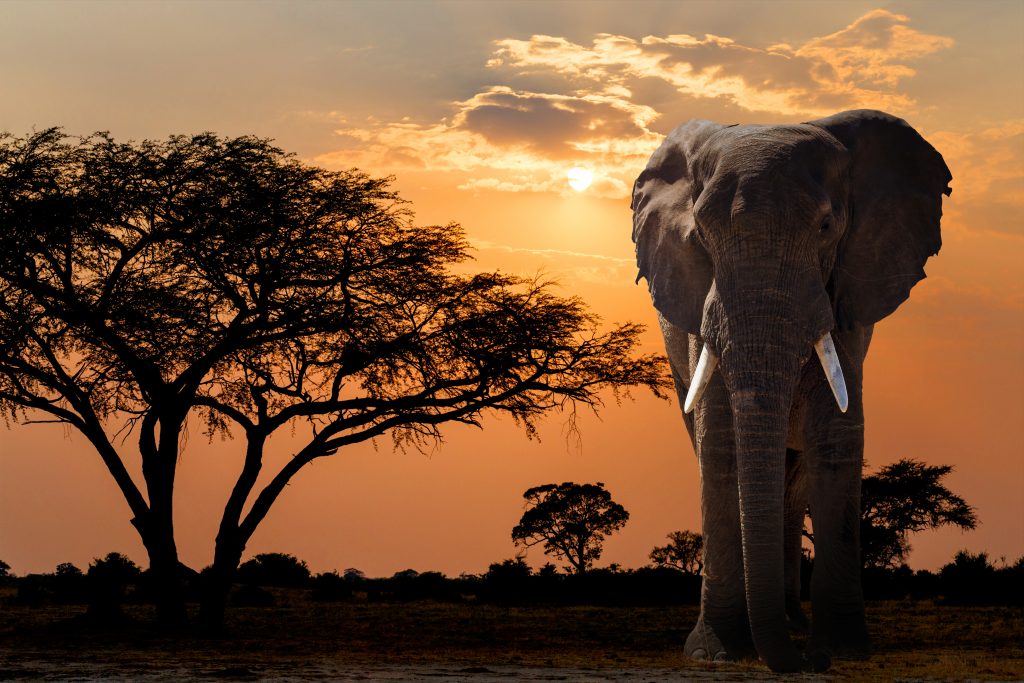 Enjoy endlessly at Beekse Bergen Safari Resort:
Use the Attraction Pass, where you can go to various day attractions for free and unlimited! Do you want to relax and enjoy nature? The possibilities at Holiday Park Beekse Bergen are endless.
For example, you can rent a bicycle and explore the surroundings of Hilvarenbeek, Oisterwijk or Tilburg. Relaxed fishing in Lake Victoria, for example, is also one of the endless possibilities. Or simply take a lovely walk through the wooded area with various estates and attractions. Book your stay and experience it for yourself!
Spend the night at the holiday park
In a place surrounded by forest and water, you can enjoy what you prefer to do. A day of swimming in the indoor Jungle pool, climbing and scrambling on the playground equipment and fishing in Lake Victoria. Or, for example, just nothing at all. This allows you to feel free to do what you want. Because this is your last minute holiday!
Click here to find your preferred accommodation and to make a final booking.
What others looked at:
Other visitors of DagjeuitPagina.nl also looked at or were interested in Day tickets for Safaripark Beekse Bergen in Hilvarenbeek and Corona proof Outings and Holidays .
Book your tickets for Safari resort Beekse Bergen; Last minute from 337.00
From
€ Vanaf 337,00
per person