Zoo Veldhoven is currently open! Learn all about parrots, birds of prey, zebras and about 150 other animals in Zoo Veldhoven Entrance tickets can now be ordered via dagjeuitPagina.nl with a discount of up to 36% from 14.00 for only 8.95.
Click here to order your entrance tickets for Zoo Veldhoven.
Debbie Steer has made a nice video of the zoo, which you can watch below.
Zoo Veldhoven:
This fun zoo was formerly known as the Dutch Parrot Shelter Foundation. The park has been given its current new name since 2013. Since then, many more animal species have been added. So much that you can now admire more than 150 animal species. In the park you can learn everything about vopgels such as parrots, flamingos, birds of prey, etc. But also about mammals such as ring-tailed lemurs, camels, alpacas, donkeys and much more.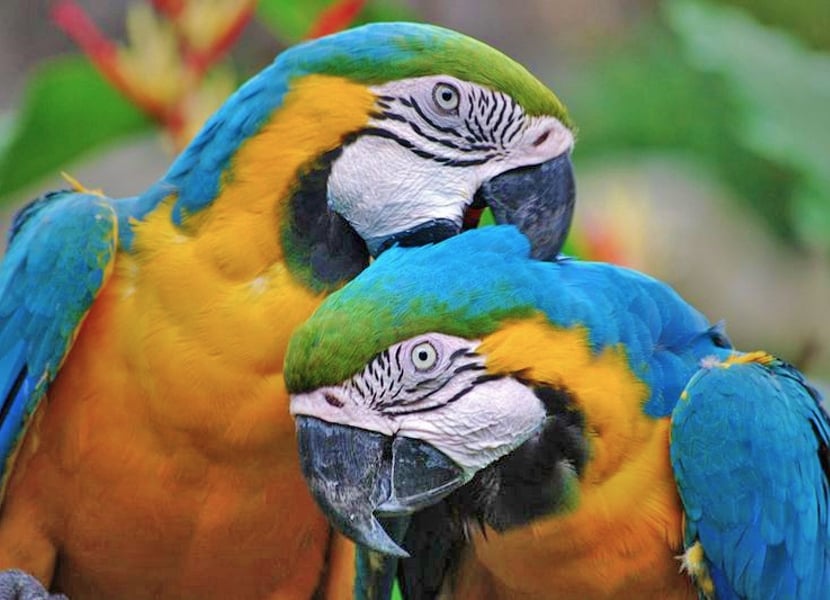 Feeding animals in Zoo Veldhoven:
The fun and special thing about this zoo is that you can feed the animals yourself. If you bring fruit that the animals like, such as grapes, mangos, melons and pears, you can enjoy a good number of animals. To feed the birds, parakeets and fish you can buy special food for small amounts.
For the children:
When the children get tired of feeding and watching the animals, they can play in one of the two large playgrounds. Play equipment enough and you can also choose between playing indoors and outdoors. When do we see you?
Click here to order your entrance tickets for Zoo Veldhoven.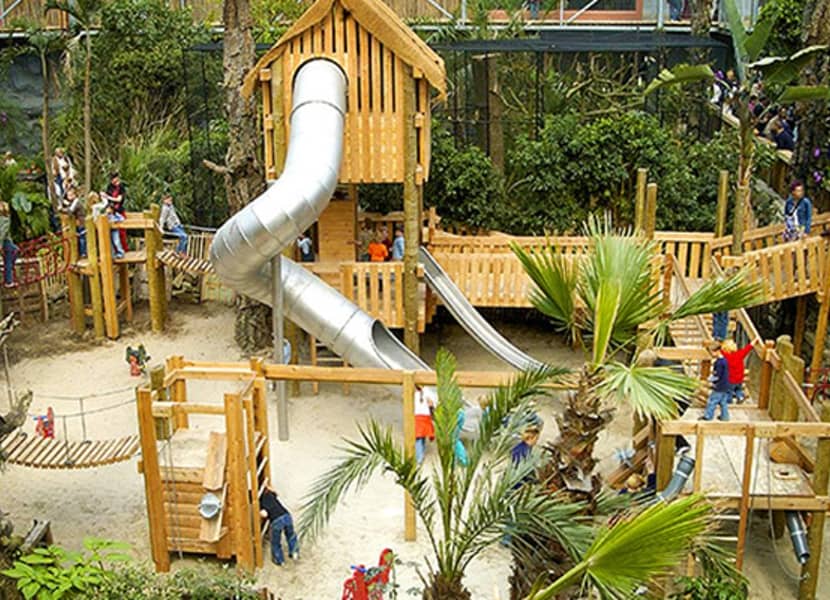 Children's party:
Do you have a children's party to celebrate because it is your birthday, for example? What could be more fun to do that fully cared for, so including patties, snack, lemonade and animal feed, among the animals? Check the website for the possibilities.
What others looked at:
Other visitors of DagjeuitPagina.nl also looked at or were interested in Artis Zoo in Amsterdam, Safaripark de Beekse Bergen in Hilvarenbeek and Burgers Zoo in Arnhem.
Book your tickets for Zoo Veldhoven: Discount Tickets 8.95