Visit the Diamond Museum in Amsterdam and learn all about diamonds. Book your tickets through DagjeuitPagina.nl for only 4.99. And with a discount of up to 50%. This is the only museum about diamonds in Europe. Surprise yourself about this shiny collection.
Click here to order your entrance tickets for the Diamond Museum Amsterdam.
Diamond Museum Amsterdam:
This special museum tells the story of the hardest material in the world, the diamond. This story starts at the origin, about 3 billion years ago. It comes from a depth of about 200 kilometers underground. And continues to the shiny ring on your finger. Here you will find all information about the fascinating and mystical world of diamonds. You will also find a particularly large collection of diamonds in the museum, as well as diamond objects.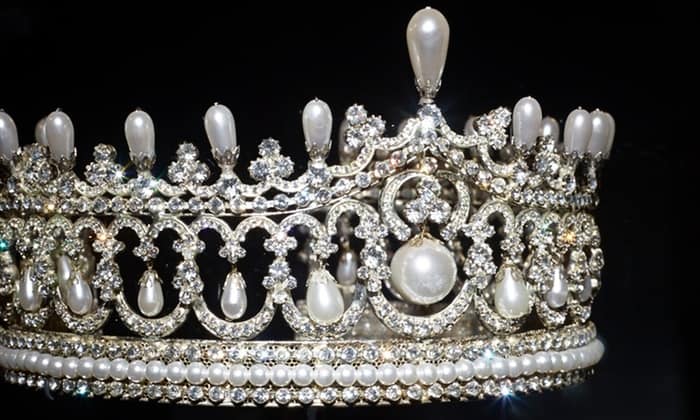 The Diamond Museum collection:
The museum's collection includes high-profile and world-famous masterpieces. Such as the Katana, a Japanese sword, inlaid with diamonds and rubies. But also the Rembrandt diamond and the impressive artwork Ape Skull. The museum also has an impressive crown collection from all over the world. And the image of a skull inlaid with diamonds.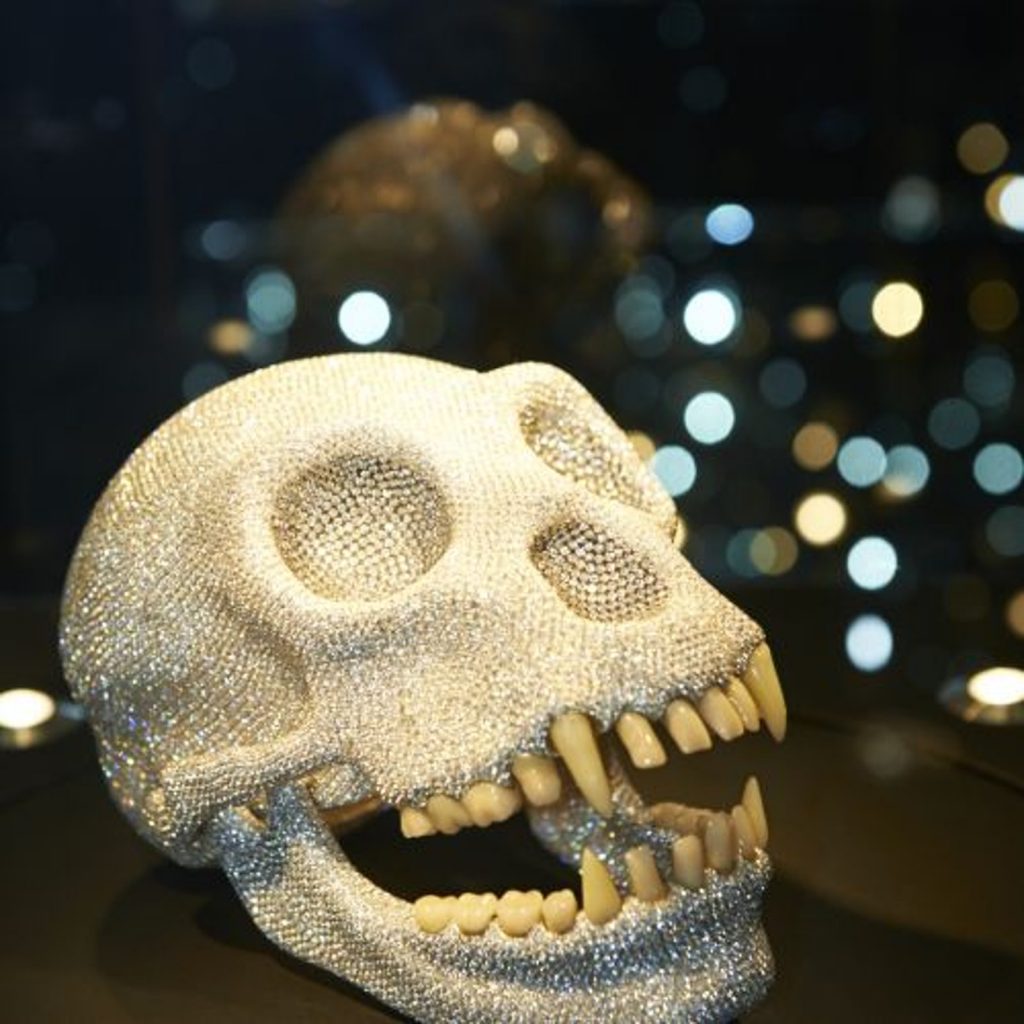 Diamond Factory:
Your ticket also gives access to the Diamond Factory located next to the museum. In this diamond factory you can see real diamond grinders at work. In the museum, for example, you can learn all about fake diamonds. You will also learn to see the difference between real and fake diamonds.
Did you know?
Did you know that the museum was founded in 2007 and that more than 75,000 visitors visit the museum every year. The founder of the museum, Mr. Ben Meier, was also a well-known diamond cutter. And he could even count members of the Royal family among his clientele.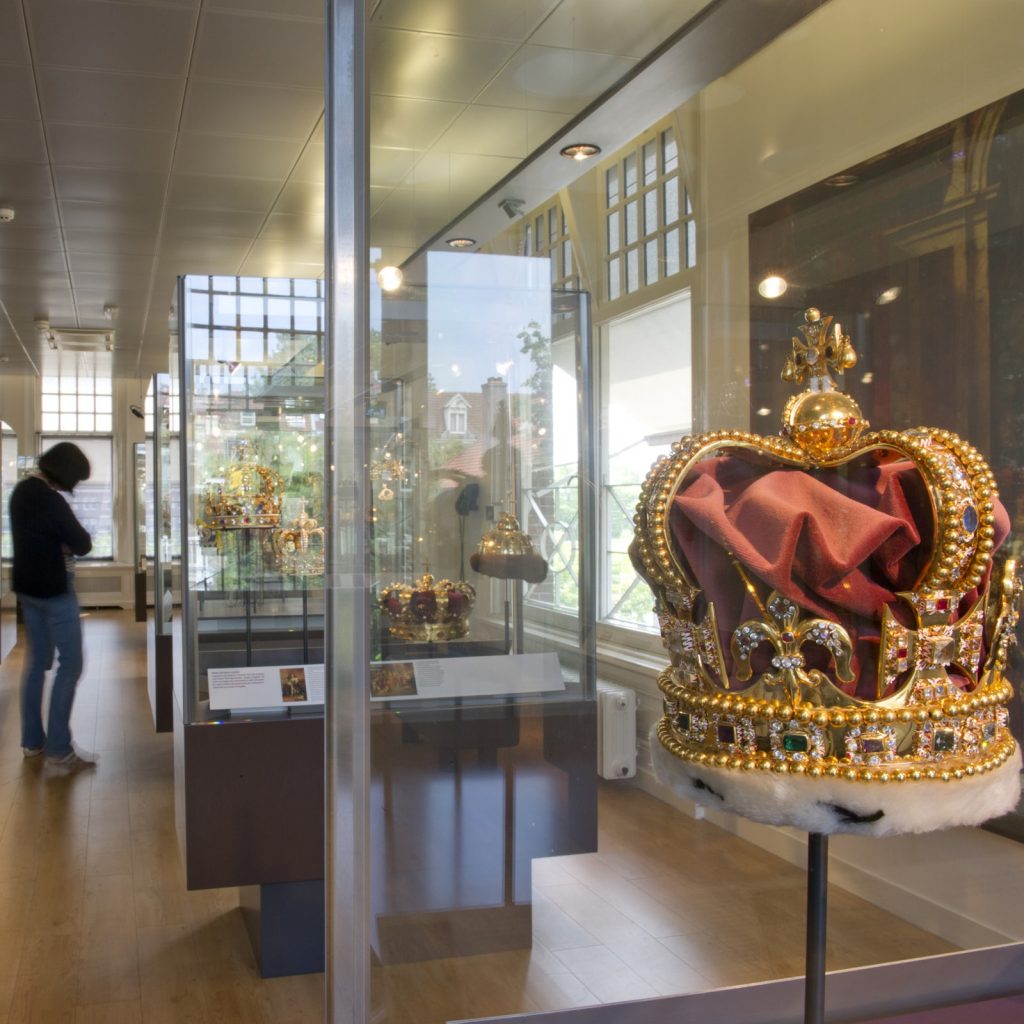 How do you get there:
The museum is very easy to reach and even easier to find. The museum is located near the Van Gogh museum on Museumplein. And about 5 minutes from the Rijksmuseum, in the center of Amsterdam.
Click here to order your entrance tickets for the Diamond Museum Amsterdam.
What others looked at:
Other visitors of DagjeuitPagina.nl also looked at or were interested in Ripley's Believe It or Not in Amsterdam, Madame Tussauds in Amsterdam and Body Worlds in Amsterdam.
Book your tickets for Diamond Museum: Advantage Tickets 4.99