Book your tickets here for the world famous wax museum, Madame Tussauds in Amsterdam on the Dam, with a 31% discount from 24.50 for only 17.00. Children from 4 to 15 years pay only 14.00.
Click here to order your entrance tickets for Madame Tussauds in Amsterdam.
Finding idols at Madame Tussauds:
Is it really him or …………? Meet your idol and other famous artists, athletes, Royal Highnesses, artists, politicians and TV celebrities. Is he or she as big as you imagined in real life? So handsome, ugly, fat, thin, fashionably dressed, old or young? Visit the wax museum in Amsterdam, take a selfie with your favorite wax statue and make a splash with your friends.
Latest creation:
Come and visit this beautiful collection of famous personalities and meet the latest star of the collection; Zayn MALIK! Do you have your face tattooed on Zayn's chest?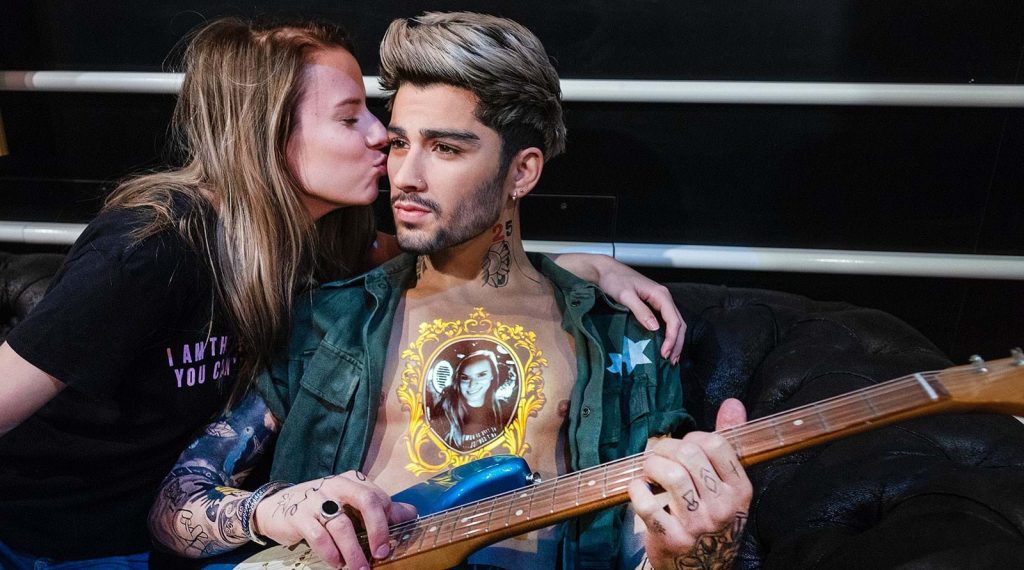 Madame Tussauds:
In this world-famous wax museum in Amsterdam you will find both old world stars and idols who are now in the spotlight. For example, you can encounter Marilyn Monroe just like Lady Gaga or Doutzen Kroes. And you can take a picture with Herman Brood just as easily as with Justin Bieber. Madame Tussauds is fun for young and old. And super easy to find in the heart of Amsterdam. Namely on the Dam.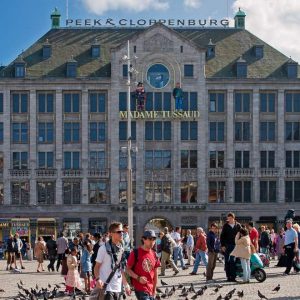 Interactive TV studio:
How do you think you can present in front of the cameras. Are you that presentation talent who can present a program completely flawlessly from the autocue? In short: come along, try, experience and find out.
Combination Ticket:
A visit to this unique exhibition is an ideal opportunity to combine with, for example, sightseeing through the center of Amsterdam or combined with, for example, a visit to The Amsterdam Dungeon. The fastest and perhaps easiest way to explore Amsterdam is with the Hop-on-Hop-off boat. This boat sails for about an hour through the UNESCO-listed authentic and above all cozy canals of Amsterdam.
Click here to order your entrance tickets for Madame Tussauds in Amsterdam.
Do you hate waiting? Click here to book your tickets for Madame Tussauds (fast track access) for 20.50.
Click here to book your combined tickets for Madame Tussauds and the Hop-on Hop-off canal boat for 29.00.
Click here to book your combined ticket for Madame Tussauds and The Amsterdam Dungeon for 28.00.
What others looked at:
Other visitors of DagjeuitPagina.nl also looked at or were interested in Canal Cruise Amsterdam , Splashbus Amsterdam and the Maritime Museum in Amsterdam.
Book your tickets for Madame Tussauds: Discount Tickets 17.00