Imagine yourself in the world of strong knights on horseback, beautiful damsels, vipers, civilians and countrymen. Also visit this unique historical place, the Muiderslot. You can now order cheap entrance tickets via DagjeuitPagina.nl for 13.50 (adults) and 8.00 (children aged 4 to 11).
Click here to order your entrance tickets for the Muiderslot.
The Muiderslot:
Muiderslot is the best-preserved medieval castle in the Netherlands. This slot offers you a wonderful full day full of sights, things to know and also educational fun. There is something to do for all age categories. From young to old, from groups to individual visits. Internal man has also been thought of. For example, come and eat or drink something on the Slotplein or in the atmospheric museum cafe, the Taveerne. Or come for a picnic and enjoy the beautiful view over the river Vecht and the IJmeer.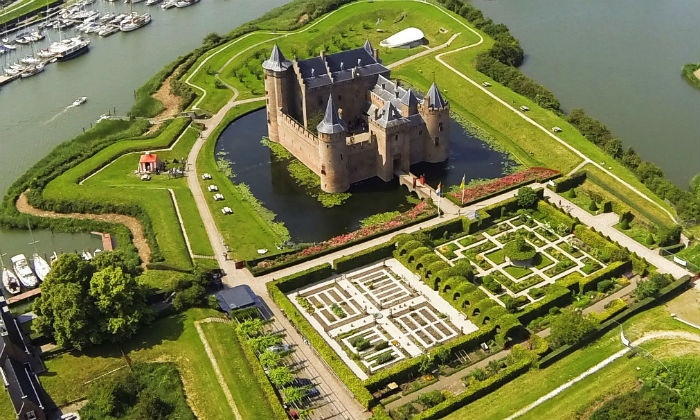 Activities, exhibitions and concerts are organized throughout the year. From a midsummer evening picnic to a Christmas concert. From a medieval camp at Pentecost to the Macbeth performance by Shakespeare.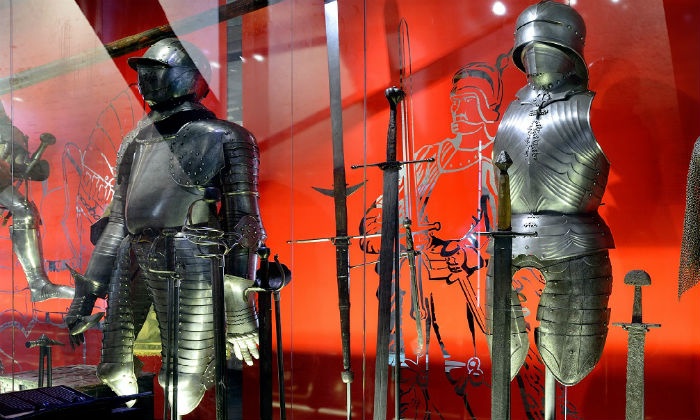 Collections of the Muiderslot:
Did you know that the Muiderslot has been a Rijksmuseum since 1878? The castle is home to various collections of sculptures, paintings, weapons and weaponry, books, documents and memorabilia, furniture and furniture and quite a few masterpieces. Come and have a look at them soon!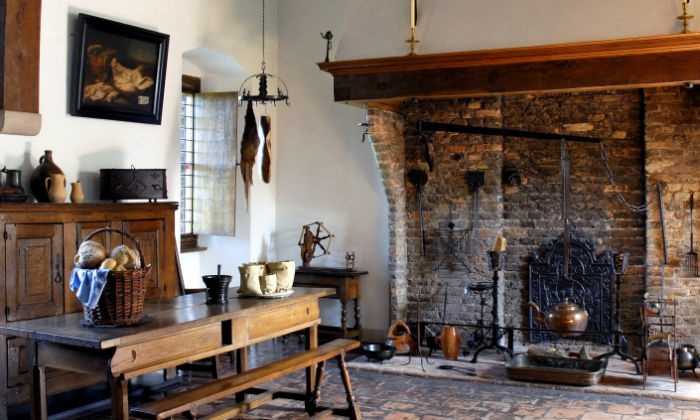 Various Routes in the Muiderslot:
Various routes can be followed in the lock. There is the Tower Route with a treasure hunt for children, the Knight's Route, which is about the knights and damsels, and there is also a route dedicated to the Golden Age.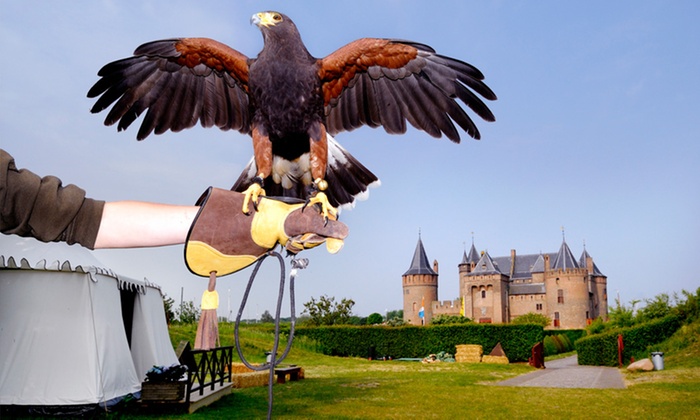 Falconer:
Also take a look at the falconer's operations in the tent on the cannon bastion. The falconer is not present every day. In the winter season, the falconer is only by appointment for groups and larger groups, for example.
In the summer period, the falconer is there:
Every Saturday and Sunday from 12:30 PM to 4:30 PM.
Tuesday to Friday from 10 a.m. to 4 p.m.
In the months of July and August he is there from Tuesday to Friday from 11 am.
Also take a walk through the unique historic gardens. In addition to the Warmoeshof, where vegetables from the past are grown, there is also a Kruidhof, with medicinal herbs, kitchen herbs and other herbs. You will also find statues of famous artists in the garden.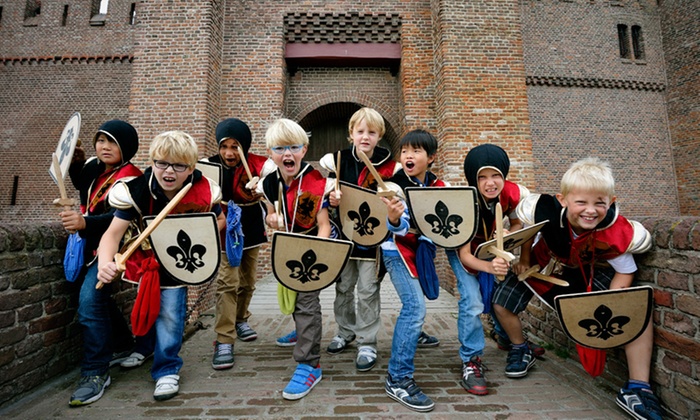 Click here to order your entrance tickets for the Muiderslot.
What others looked at:
Other visitors to this website looked at or were interested in the Archeon in Alphen aan den Rijn, Piratenpark Het Arsenaal in Vlissingen and Museum Batavialand in Lelystad.
Book your tickets for Muiderslot: Cheap Tickets 13.50