Discover the beauty of the city of Amsterdam from the water. Enjoy this approximately 1 hour canal cruise in Amsterdam from the famous cruise specialist Lovers. Explore the city in a unique way. You can now order vouchers for this cruise with a discount of up to 41% via DagjeuitPagina.nl. The vouchers cost 9.50 instead of 16.00, which saves you 6.50 per voucher.
Click here to order your vouchers for the Lovers Canal Cruise through the Amsterdam canals.
Canal cruise Amsterdam:
Be also seduced by the beauty of the Amsterdam canals. The comfortable tour boat transports you along the canals already dug in the Golden Age, which have been on the UNESCO World Heritage List since 2010. You will be amazed at the architecture of the imposing canal houses and warehouses. You will also become acquainted with the main sights that Amsterdam has to offer. For example, you can sail on the Amstel, past the famous Magere Brug and the world-famous Anne Frank house. Seen from the water, you can probably photograph the Westerkerk better than on the mainland. Your visit to Amsterdam is only complete when you have experienced the city from the water!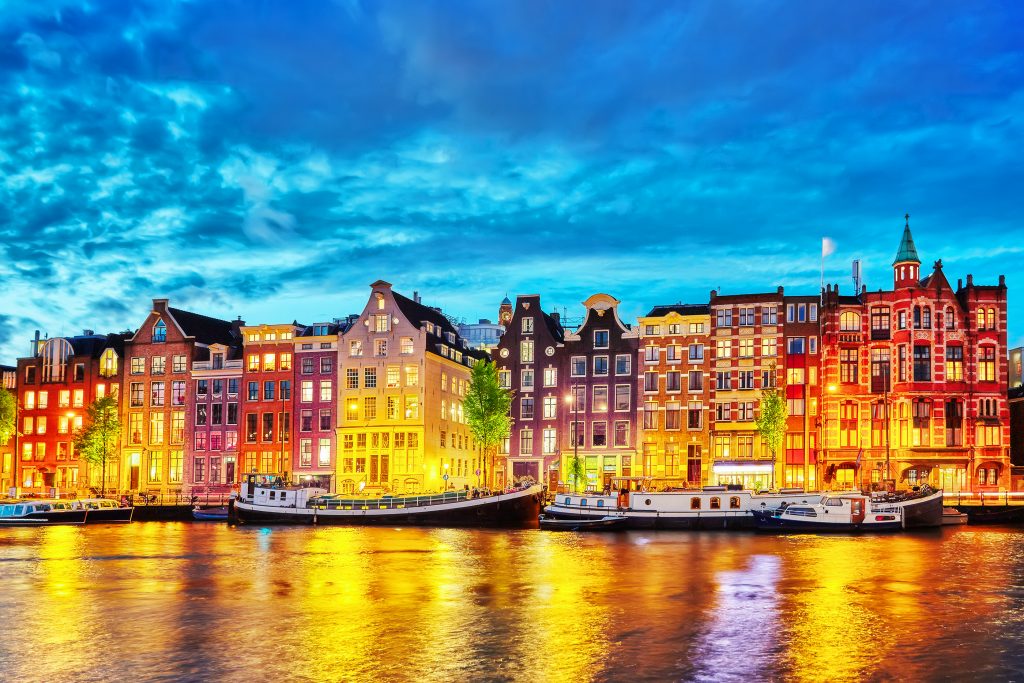 What can you expect during the Amsterdam Canal Cruise:
The Amsterdam canal cruise is an approximately 60-minute trip on the canals of Amsterdam in a luxurious comfortable boat. You will be amazed at all the activity on the quays, the melting pot of cultures, iconic sights, colossal merchant houses and unique bridges. The roof of the boat is adjustable, so the roof can be opened in good weather. An audio guide is available in at least 19 (!) Languages. Come to one of the top tourist attractions in Europe.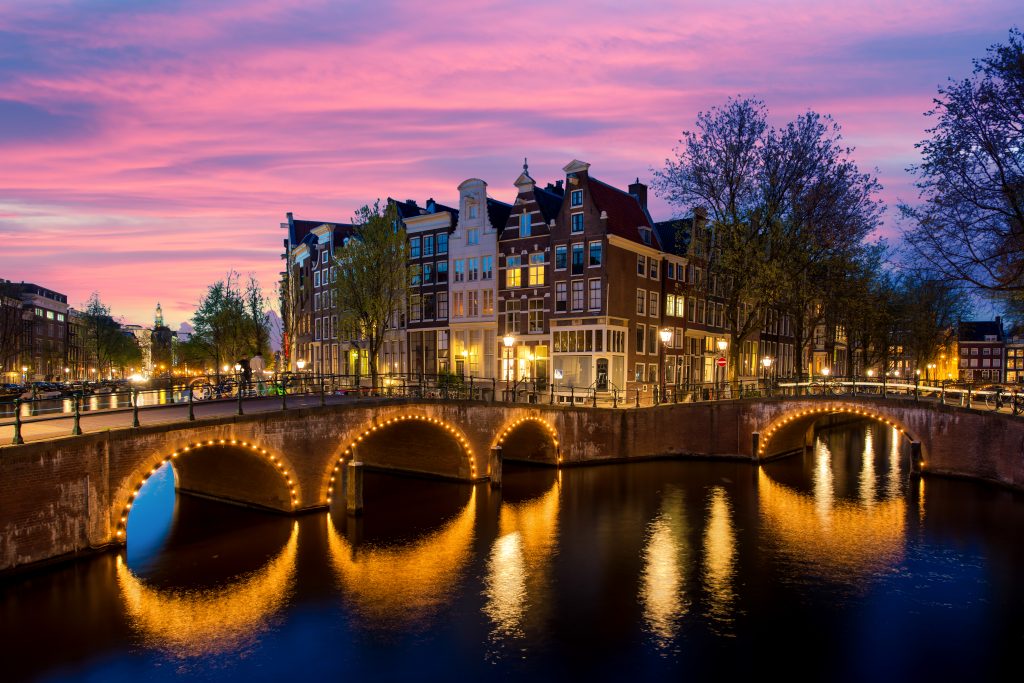 Click here to order your vouchers for the Lovers Canal Cruise through the Amsterdam canals.
What others looked at:
A cruise through the canals of Amsterdam is of course the most fun during a city trip. That city trip is only complete if you combine it with a cozy or romantic hotel stay in the city. Click here to book your hotel stay in Amsterdam. Another fun way to explore the city is with the Splash bus. Click here to order your vouchers for the Splash bus. Also visit the sensational exhibition Body Worlds .
Book your tickets for Canal cruise Amsterdam: Discount Tickets 9.50