Discover and learn everything about the history of Dutch Shipping. See how life was on board through the ages. Via DagjeuitPagina.nl you can now order cheap entrance tickets for the Maritime Museum in Amsterdam with a 39% discount from 16.50 for only 10.00.
Click here to order your entrance tickets for the Maritime Museum in Amsterdam.
Maritime Museum Amsterdam:
All hands on deck! Would you like to visit the Maritime Museum in Amsterdam soon? At this beautiful location, in the middle of Amsterdam, you can see how the Dutch sailed the world's seas through the centuries. The history that is exhibited certainly covers about 500 years of Dutch shipping. And covers approximately 40,000 special items, which have a relationship with shipping. About 50 of them are real masterpieces.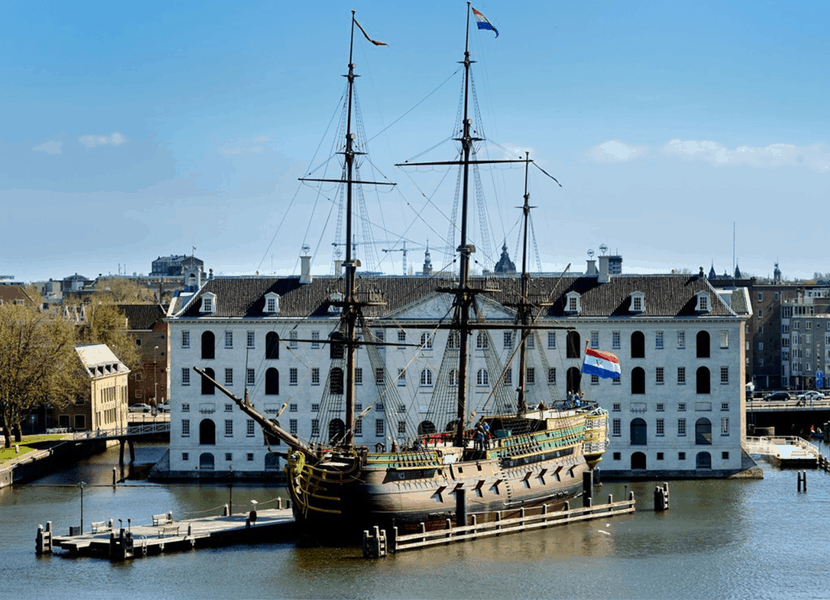 Interactive Maritime Museum:
A visit to this fun museum is a great day out for the whole family. There are plenty of things to do and to do in the museum. Like experiencing exciting adventures with a virtual reality tour through the former VOC ship Amsterdam. Experience for yourself what you need to be able to become a real accomplished sailor.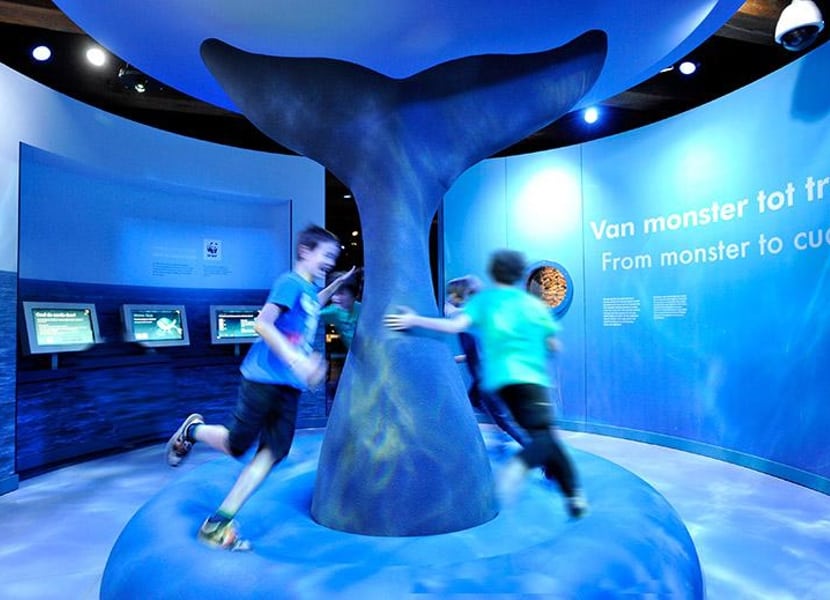 What else is there to do in the Maritime Museum:
In the museum, for example, there is an exhibition about whales and the hunt for these beautiful animals. This exhibition is entitled "The Story of the Whale". There is also an interactive exhibition about life on board in the form of a life-size board game. During this game you will learn everything about, for example, grades and positions, hygiene, but also about scurvy.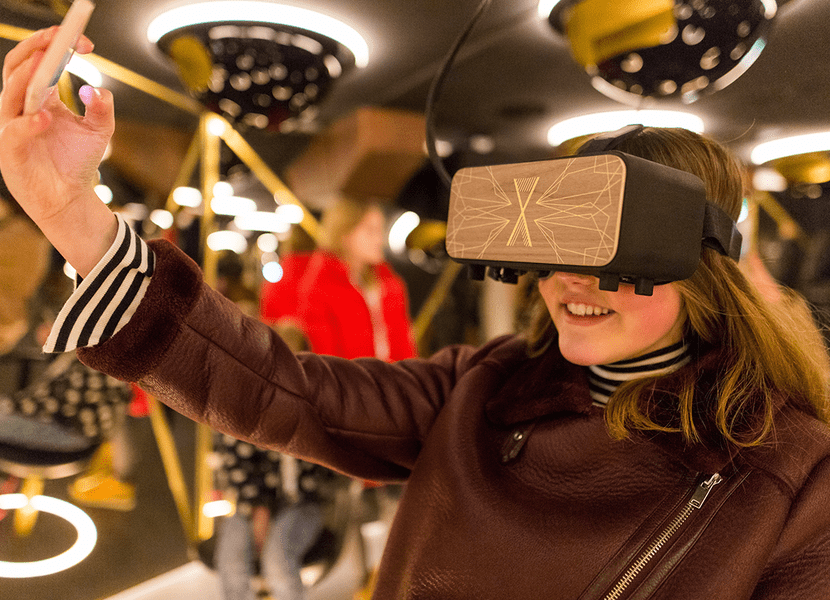 Did you know?
Did you know that the maritime museum is located in a building built in 1656? At the time, the building was used as a warehouse for the Admiralty of Amsterdam. Construction took place when the port of Amsterdam was still the largest port in the world. It was a sea warehouse and was used to quickly set up a war fleet.
Click here to order your entrance tickets for the Maritime Museum in Amsterdam.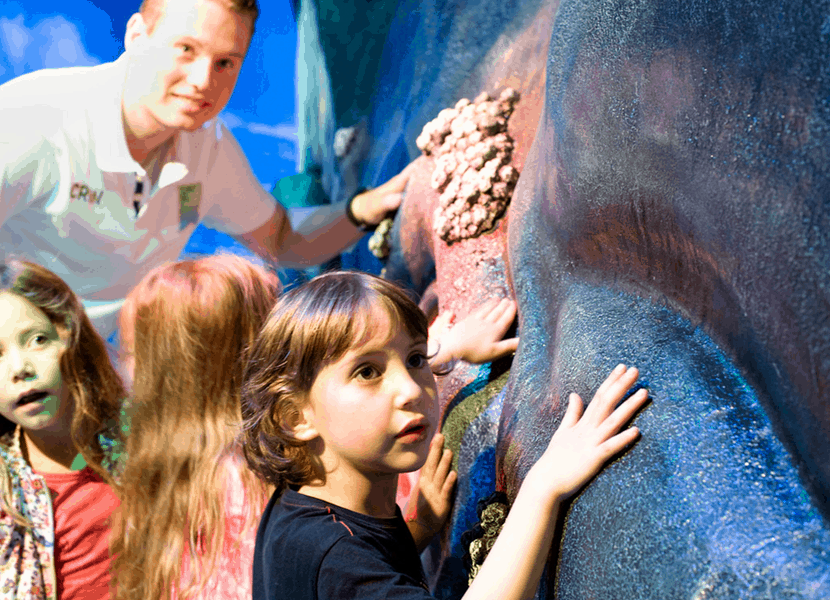 What others looked at:
Other visitors of DagjeuitPagina.nl also looked at or were interested in renting a private boat with skipper in Amsterdam, City Challenge Amsterdam and the Amsterdam Red Light District Tour .
Book your tickets for Maritime Museum Amsterdam: Tickets 10.00