Total relaxation of your body and mind! That is Space Floating with VR glasses at FloatSpa in Amsterdam or FloatSpa in The Hague. You can now order discount vouchers at a discount via DagjeuitPagina.nl with a 30% discount from 139.50 for only 98.00.
Click here to order your discount voucher for the Space Floating with VR glasses in Amsterdam or The Hague.
Space Floating:
Feel wonderfully weightless! Float on the salty water. Experience the same feeling that the astronauts have when they float through space. A blissful and unique wellness experience, with which they have the scoop for the Netherlands and Europe at FloatSpa in Amsterdam and The Hague.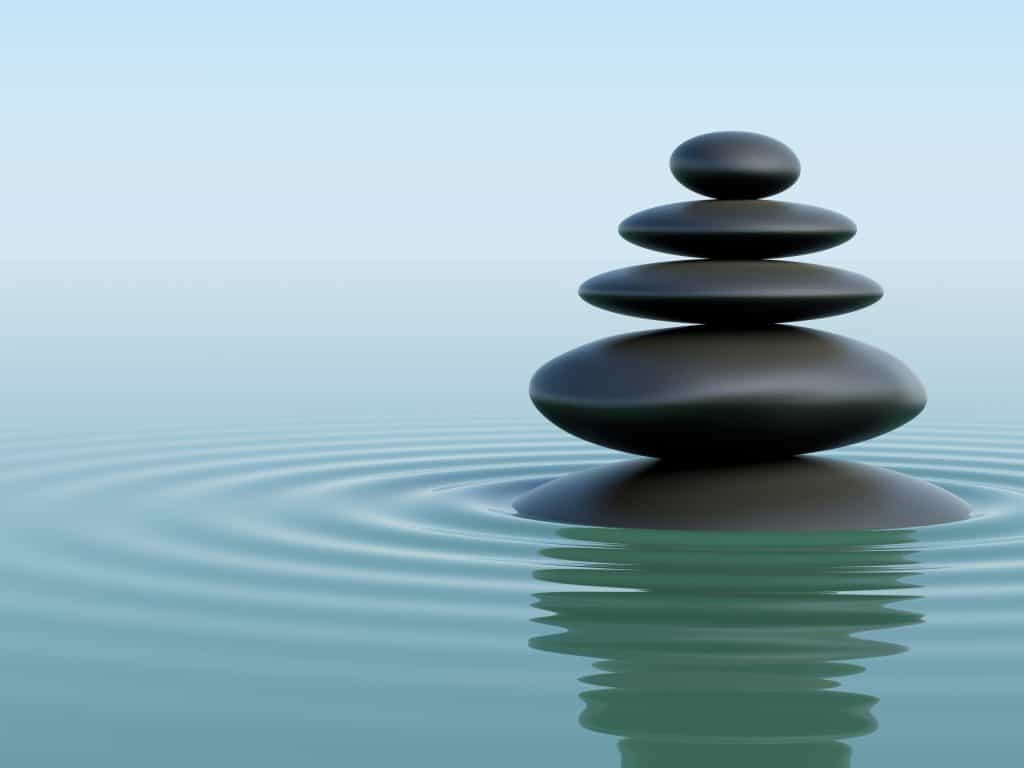 What can I expect during Space Floating:
Your voucher gives you the opportunity to Spa Floaten in Amsterdam or The Hague for 60 minutes. Because you wear Virtual Reality (VR) glasses, you get the feeling of being weightless and floating. These VR glasses are also developed in the famous Silicon Valley in the United States. During the session you float nicely on heated salt water, which contains the magnesium-rich Epsom salt. The water has a temperature of approximately 35.5 degrees. The unique combination of temperature, water and air together with the VR makes your mind think that you are really floating. It is absolutely relaxing.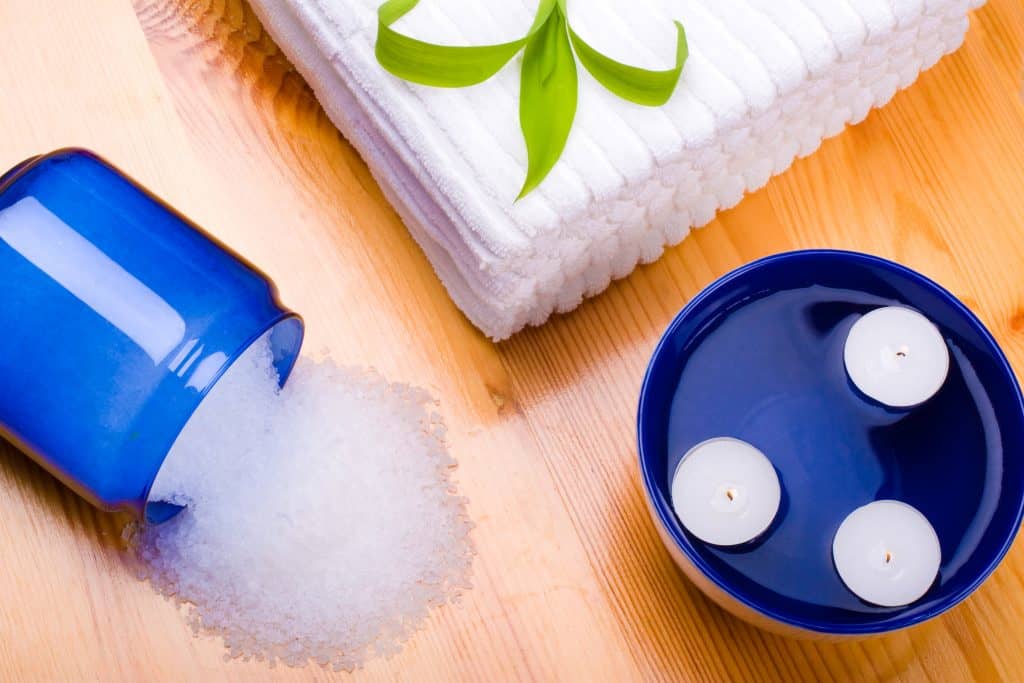 Advantages of Space Floating:
This therapy has scientifically proven pain relief and also reduces stress. It also works preventively against stress because it prevents the production of stress hormones. And it promotes, for example, physical recovery after a strenuous physical (sports) performance. It improves circulation, which in turn has a positive effect on the musculature and organs. It combats fatigue and the effects of jet lag. One hour of therapy has the same effect as five hours of sleep. In short, when do we see you floating relaxed?
Click here to order your discount voucher for the Space Floating with VR glasses in Amsterdam or The Hague.
Where can I go:
For this therapy you can go to the following locations:
Hatostraat 26, 1042 DD Amsterdam
Volendamlaan 1162, 2547 CZ The Hague
What others looked at:
Other visitors of DagjeuitPagina.nl also looked at or were interested in Cryotherapy in the Freezlab in Amsterdam, Salt Therapy in Someren and Salt Therapy in Tilburg.
Book your tickets for Space Floating with VR glasses: Advantage Voucher 98.00