Winter Zoo Artis Amsterdam will soon open its doors again! From December 1, you can visit the zoo again in a wintery atmosphere. Order your entrance tickets now via DagjeuitPagina.nl with a 3.00 discount, for perhaps the most famous zoo in the Netherlands, from 23.00.
Also click here to order your entrance tickets for Artis plus Chocolate Milk.
Zoo Artis Amsterdam:
For a fun day out with the whole family or with a couple of friends, come to the oldest zoo in the Netherlands, Artis. By the way, did you know that this zoo was founded in 1838 as a zoological society? Today, Artis is an icon of the city of Amsterdam and has emphatically anchored its existence right in the heart of this cosmopolitan city. More than 700 animal species can be admired, viewed and studied here. Something for everyone, from a planetarium to big game and from butterflies to a baby gorilla.
The caretaker tells at Artis Zoo:
The stories of the zookeepers are a wonderful experience for both young and old. Watching the emergence of butterflies, the hunting techniques of the lions, etc. Every day there are about 10 stories at different enclosures.
birthday party:
Artis is of course also a beautiful and cool environment to celebrate your birthday party with all your friends. There are special arrangements for birthday parties:
Exploring in the park
Treat the animals
Travel to your own planet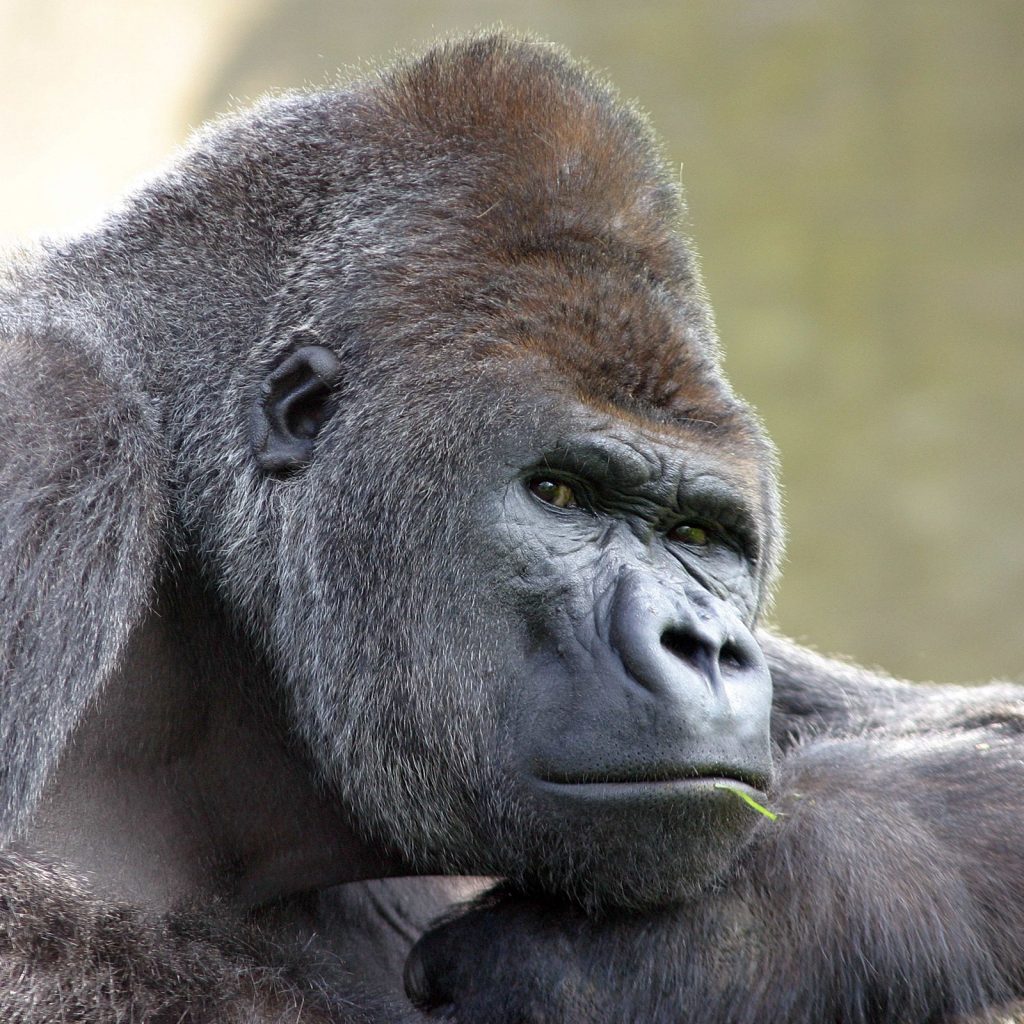 For Business:
There are also various options in Artis for the business customer. What could be better than, for example, launching the presentation of your new product, service or idea in the oldest zoo in the Netherlands. If you are organizing a conference, important meeting or if you, as a management team, would like to consult in a different atmosphere, Artis offers various options for this as well.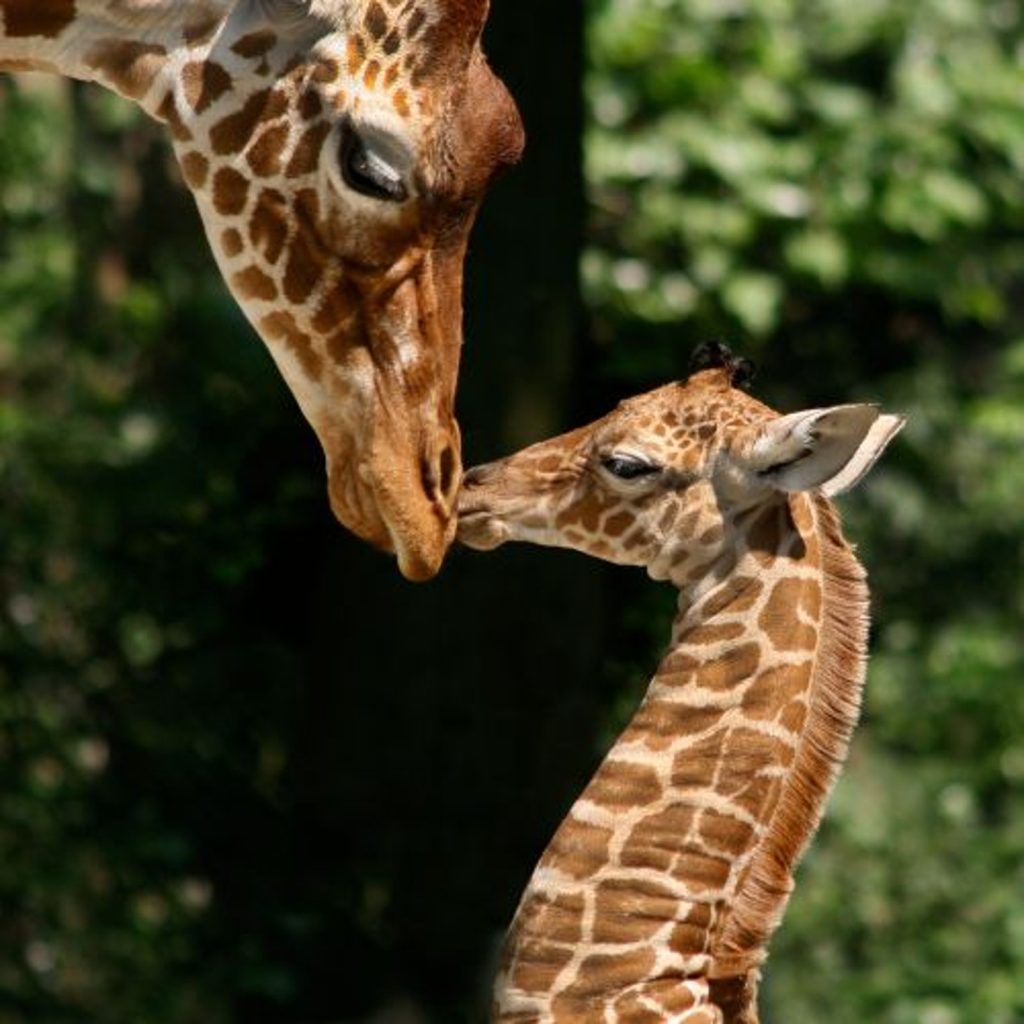 Private party:
If you have a nice private party to celebrate, you can also invite your guests to Artis for a dinner, drink or party. There are unique opportunities to enjoy your dinner with your guests. How about a dinner in the tranquil underwater world of the aquarium or a feast where you have a view of the California sea lions.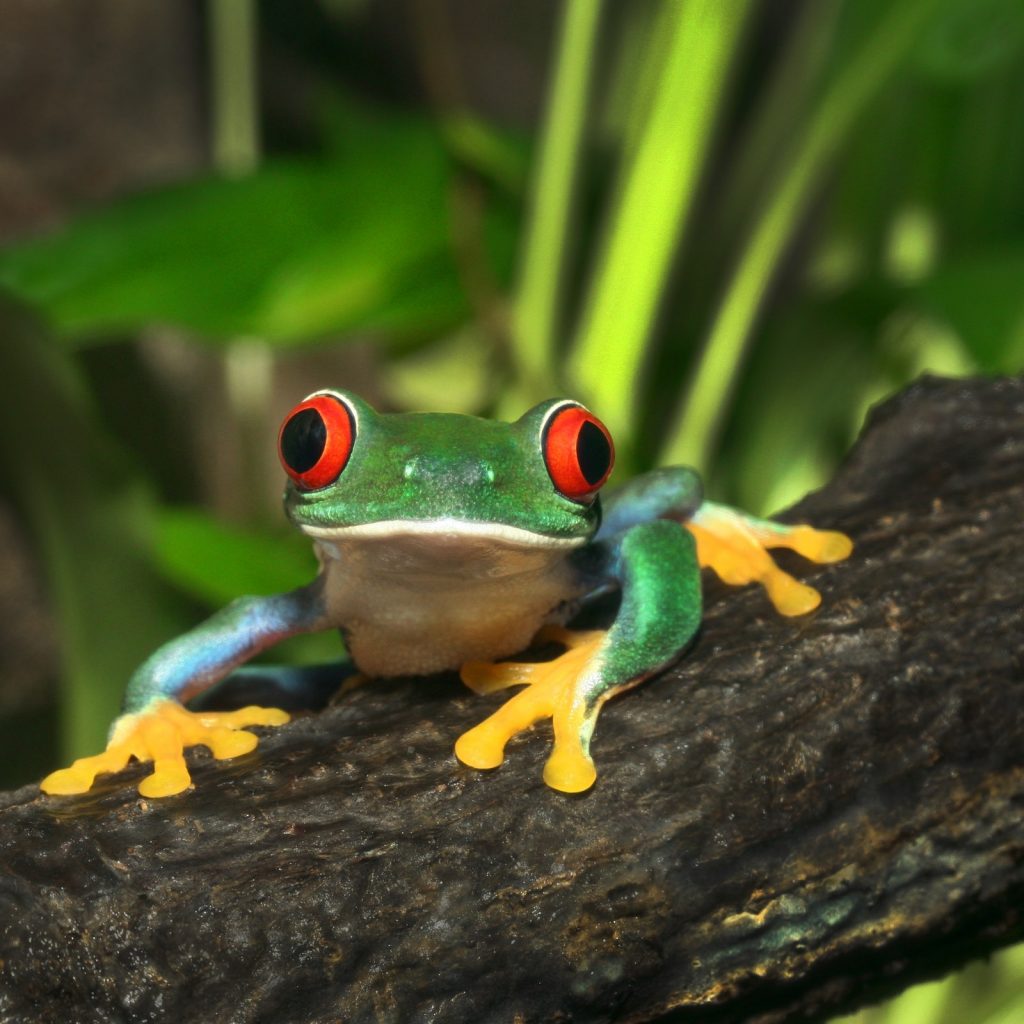 Also click here to order your entrance tickets for Artis plus chocolate milk.
What others looked at:
Other visitors to DagjeuitPagina.nl looked at or were interested inSafari Park Beekse Bergen in Hilvarenbeek, Wildlands Zoo in Emmen and Burgers Zoo in Arnhem.
Book your tickets for Winter Zoo Artis: Ticket + Chocolate Milk 23.00