Also visit the Zuiderzeemuseum in Enkhuizen. Learn all about the history of the maritime Netherlands in the time of the Zuiderzee here. But also how people used to live and work on and on this sea. You can order entrance tickets at dagjeuitpagina.nl with a 41% discount from 17.00 for only 9.95.
Click here to order your entrance tickets for the Zuiderzee Museum.
Zuiderzeemuseum Enkhuizen:
The Zuiderzee Museum in Enkhuizen actually consists of two parts. An inside museum and an outside museum. The outside museum is a village that you can walk through. This outdoor museum example, you can see original and reconstructed buildings from the 17th and 18th centuries. In those buildings all kinds of items from that time are exhibited. Such as clothing, maritime objects and interactive exhibitions. In the outdoor museum you can also see authentic village buildings such as, a windmill, a pharmacy, fisherman's shop and characteristic houses. Actors mimic life at the time. Among other things, they show you how to smoke eels and pay fishing nets. Also how to wear the regional costume from earlier times. The outdoor museum is only open during the spring and summer months. This year (2020) the outdoor museum is open again from now on.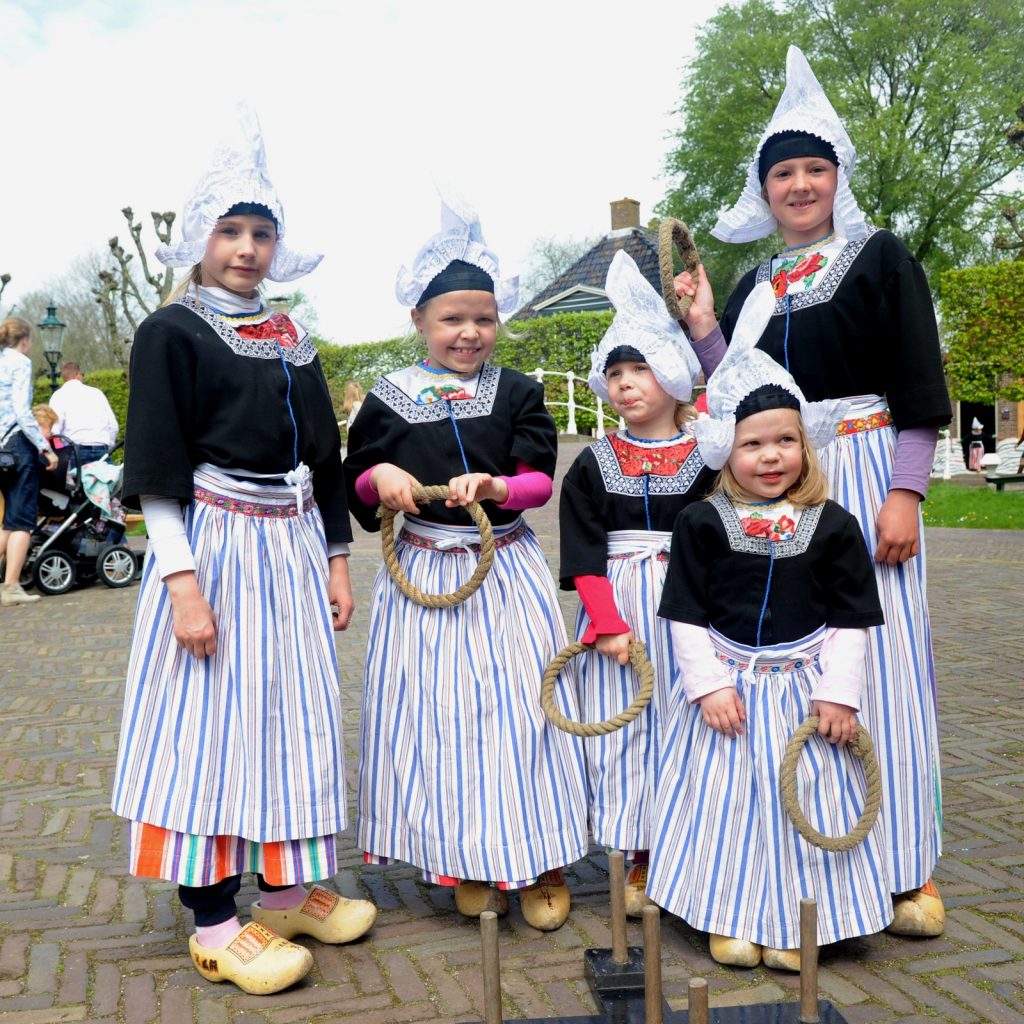 History of the Zuiderzee region:
The Zuiderzee ceased to exist in the 1930s. And was renamed IJsselmeer by the closure of the Afsluitdijk with the Waddenzee. In the Zuiderzee Museum you will find everything from the time before that closure, such as authentic restored ships
Exhibitions in the Zuiderzee Museum:
In the Zuiderzee Museum you can regularly view interesting and educational exhibitions. There is currently an exhibition to admire called "Clothes make the Woman". That is an exhibition about what is involved, if you had to design and make your own clothes in the time of the Zuiderzee.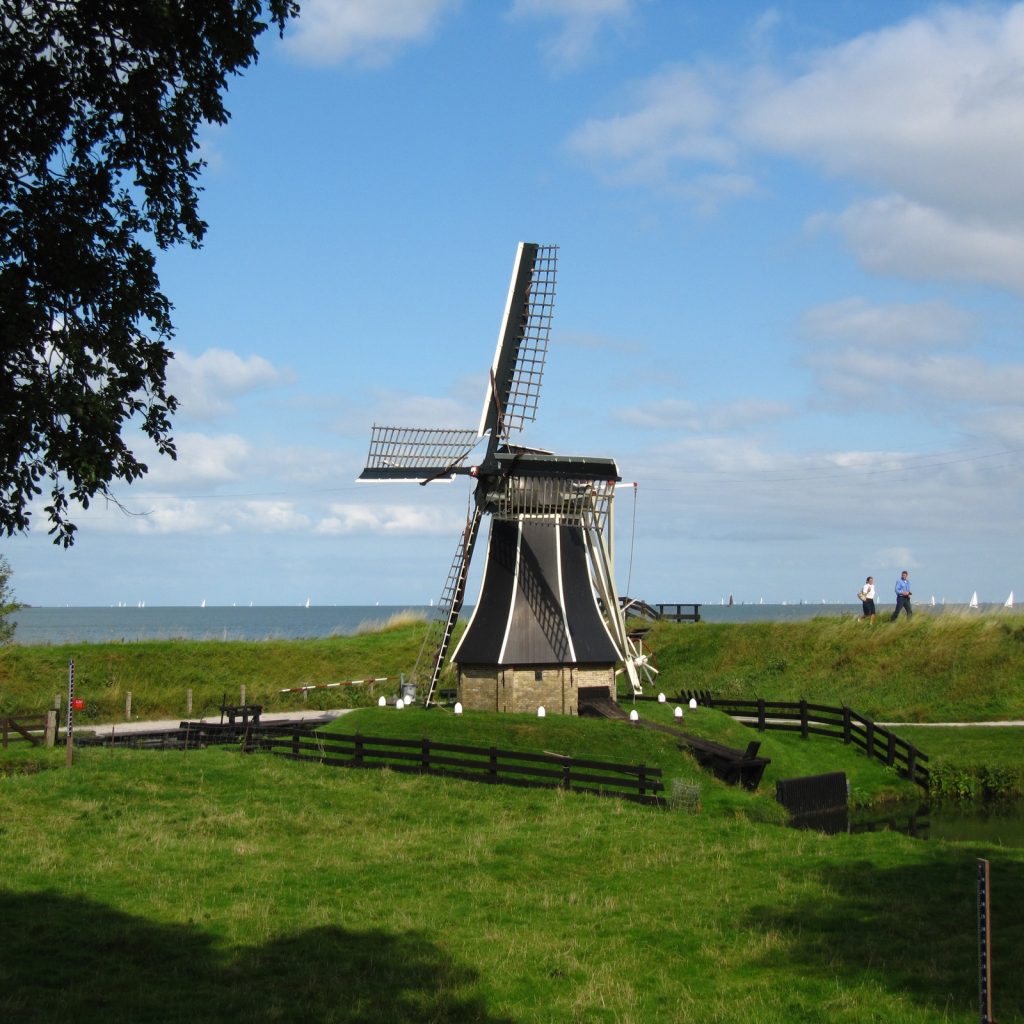 Did you know:
Did you know that the Zuiderzee Museum has been around since 1948? And also that the museum has recently received the silver award for the "best day out" in North Holland?
Escape room:
The escape room in the museum is a great day out for the whole family. If a flood threatens, you can escape the flood. For that you have to collect the correct information and solve the questions and assignments.
Click here to order your entrance tickets for the Zuiderzee Museum.
What others looked at:
Other visitors of DagjeuitPagina.nl also looked at or were interested in the Netherlands Open Air Museum in Arnhem, the Batavialand Museum in Lelystad and the Maritime Museum in Amsterdam.
Book your tickets for Zuiderzeemuseum: Discount Tickets 9.95