Come and experience the western world of attraction and holiday park Slagharen. As a cowboy, cowgirl or as an Indian, join our unforgettable Wild West adventure! Order your PreSale entrance tickets now via Dagjeuitpagina.nl with a high discount of 48% from € 29.90 for only € 15.50. Includes free parking! Click here to get presale t ickets for attraction and holiday Slagharen book. https://www.youtube.com/watch?time_continue=9&v=gkRKNjJnLVo
Attraction and holiday park Slagharen:
With 31 top attractions, this is a fantastic day out for young and old and the whole family. Also get to know our mascots Randy and Rosie. They are more than welcome to you at the Attraction and Holiday park! Dance happily with them. https://www.youtube.com/watch?v=uFV6_BzyUbQ&t=3s
Gold Rush:
The newest attraction is the Gold Rush. A spectacular roller coaster that will make you roll over twice and reach a dizzying speed of 95 kilometers per hour with a height of 33 meters.
Apollo:
Meet the Apollo. Waving, turning, floating and swinging around the moon. Feel wonderful as free as a bird and enjoy yourself.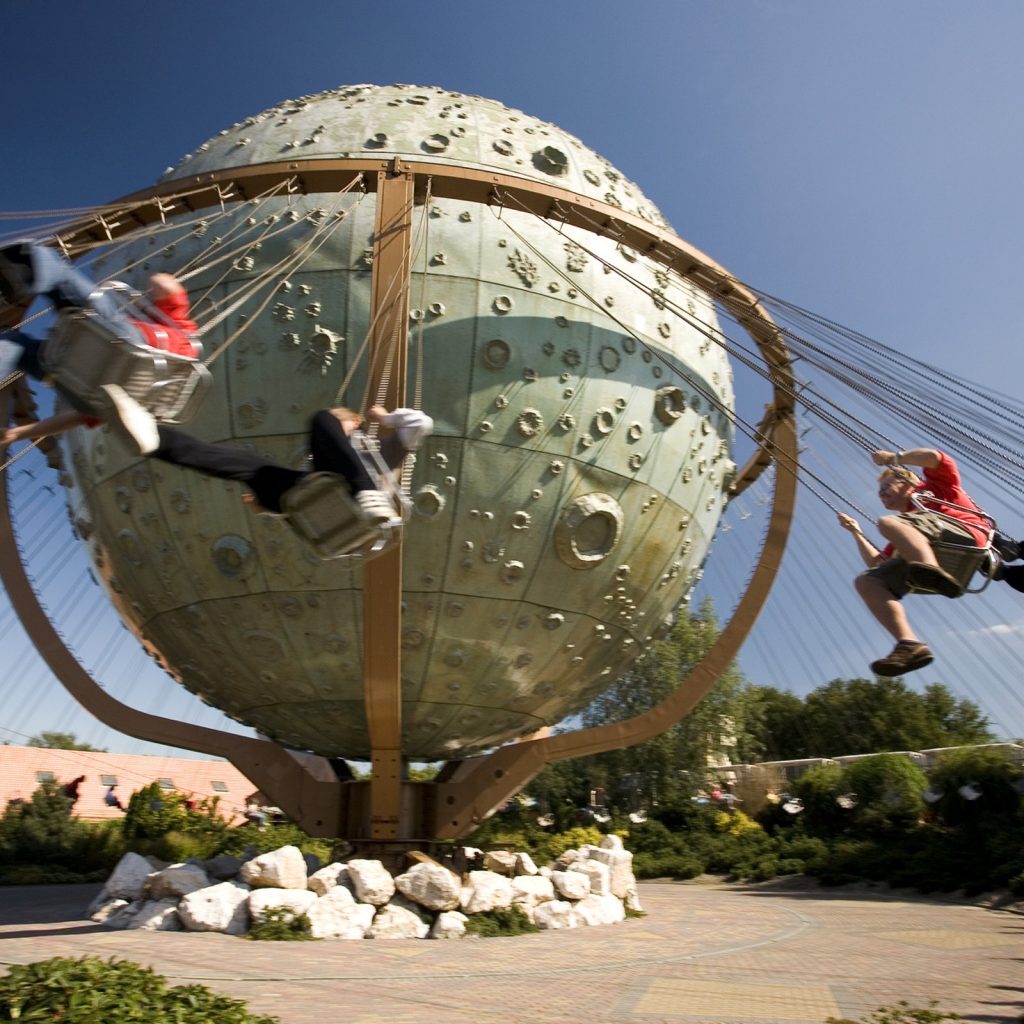 The most spectacular attraction of Slagharen. Just like the real adventurers in the wild west, conquer the wild flowing river with dangerous rapids. Pay close attention and hold on. With these speeds you will soon achieve a wet suit. Who gets the full load? You or your parents?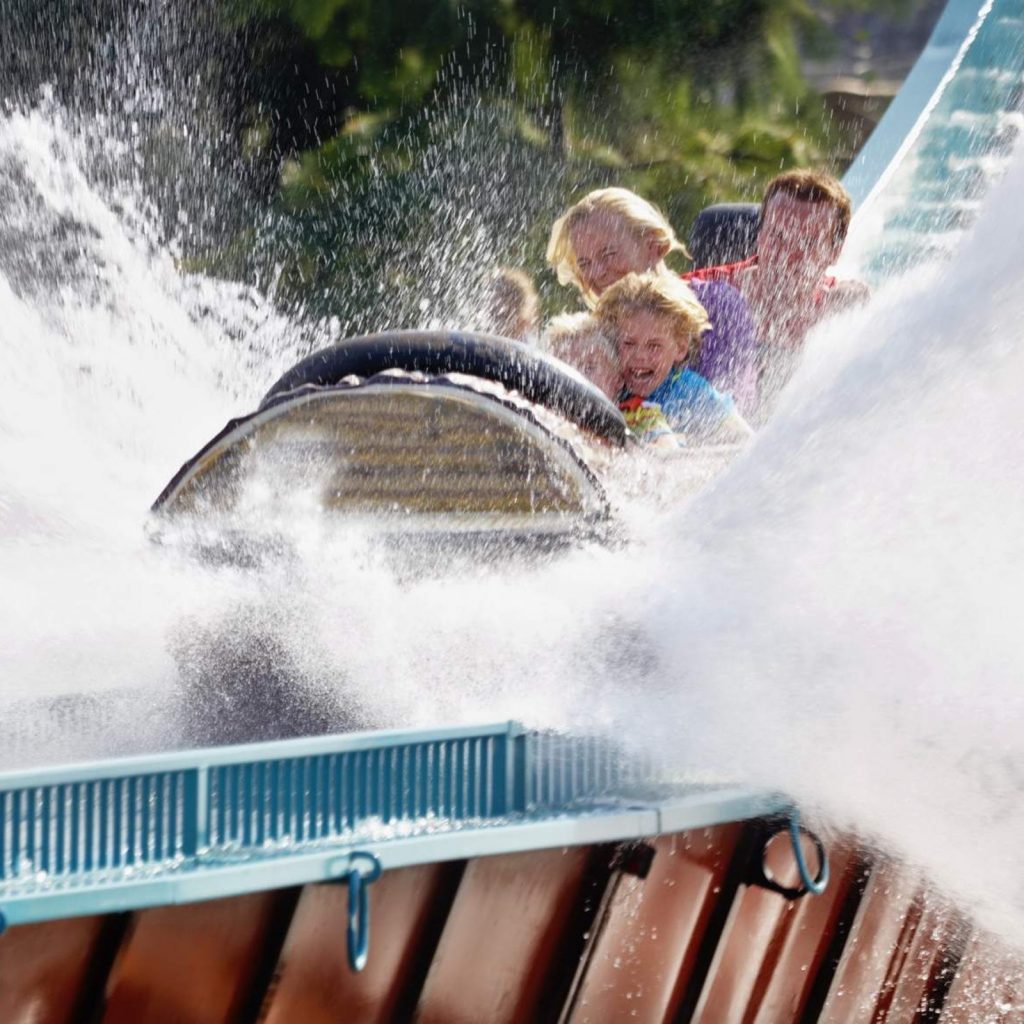 The Big Wheel:
Enjoy the view over the entire amusement park and get into the Big Wheel. Tower high above other visitors. Only for cowboys and girls without fear of heights.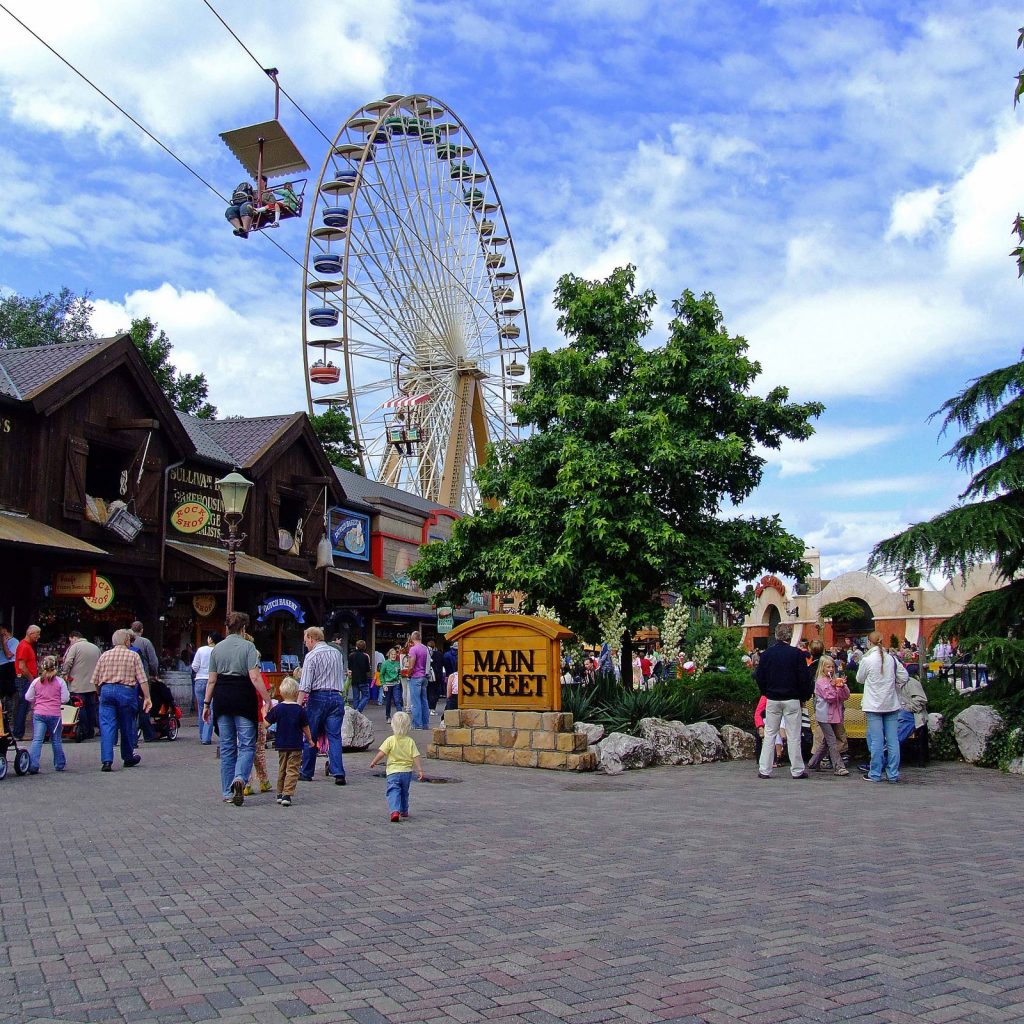 The Enterprise:
For visitors with a big heart who really don't shy away from anything. The Enterprise revolves very slowly at first. Then it goes faster and faster, but also higher and suddenly …………… you go completely over the head and you feel weightless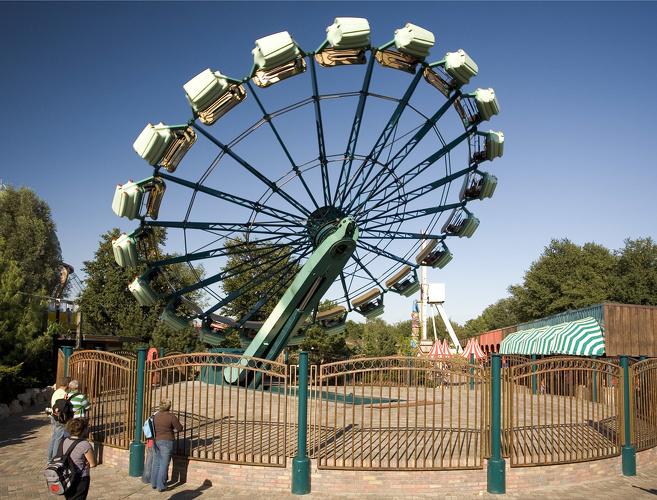 The Eagle:
As the lion is the symbol of the Netherlands, the national symbol of America is the eagle or the Eagle. And a sacred bird for most Indians. Take a sensational flight yourself with The Eagle.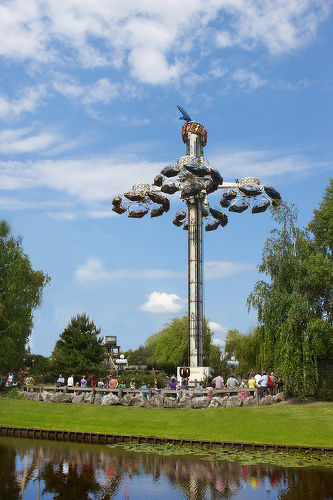 The Pirate Boat:
Not bothered by seasickness? Then step into the Pirate Boat and feel like a real pirate. Conquer the savage bars and the roughest world seas. The sea is getting more and more wild and the waves are getting higher and higher. The boat is thrown back and forth more and more roughly.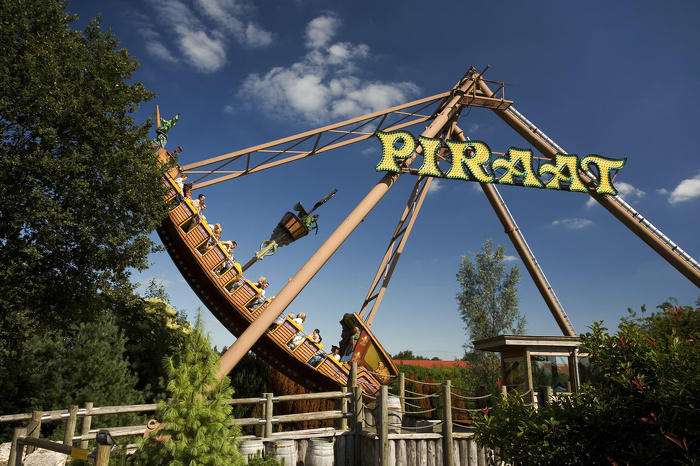 In addition to the above attractions, there is much and much more to experience in Attraction and holiday park Slagharen. Even in bad weather you can enjoy yourself in Slagharen. Will you come by soon? Click here to get presale t ickets for amusement and holiday Slagharen book.
Book your tickets for Attraction and holiday park Slagharen: PreSale Tickets from 29.90 for 15.50