Come to the largest ice sculpture festival in Europe and be surprised by the breathtaking world you have entered when you enter the exhibition space. You can now order entrance tickets for the renewed Ice Sculpture festival in Zwolle from 14 December to 1 March via dagjeuitPagina.nl. You get a 27% discount on your tickets. They are then not € 17.50 but € 12.75. Your discount is therefore € 4.75. Click here to book your entrance tickets for the Ice Sculpture Festival . https://www.youtube.com/watch?v=A7F_Cwln2co
Ice sculptures Festival Zwolle:
The best ice sculptures from all over the world gather in Zwolle to create their unique sculptures and creations. They will work with approximately 275,000 kilograms of ice and approximately 275,000 kilograms of snow. It is almost impossible to understand that such beautiful sculptures can be created from these gigantic clumps of ice and snow. In addition to the ice and snow, special effects, light and sound are used to bring out the creations even better, more beautiful and even more mystical.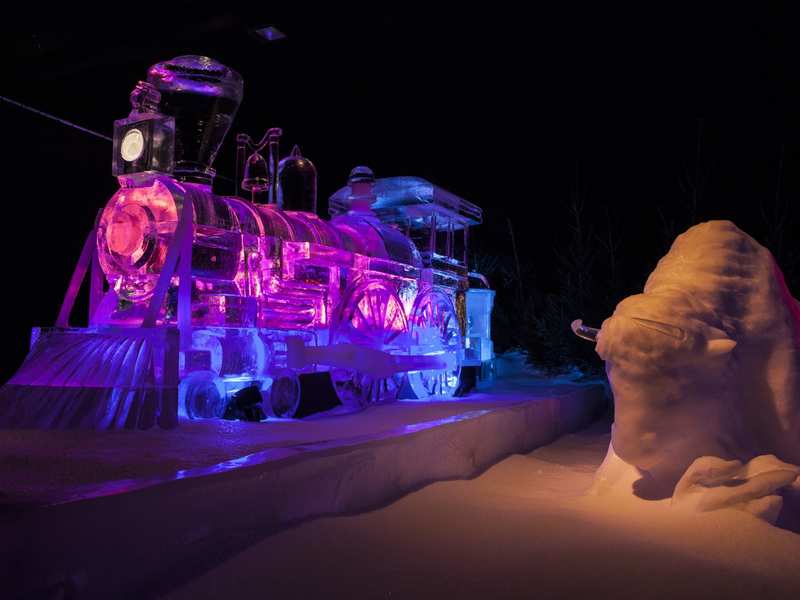 This year's theme for the Ice Sculpture festival is "R-Ice through time". This year's theme takes you on a breathtaking journey through time. This journey takes you back to the early years of our planet to the present. You can admire ice sculptures of dinosaurs and the mammoth with its large tusks. And from the industrial revolution and the steam train to the first human on the planet Mars. We will keep the rest of the sculptures from this year's theme a secret.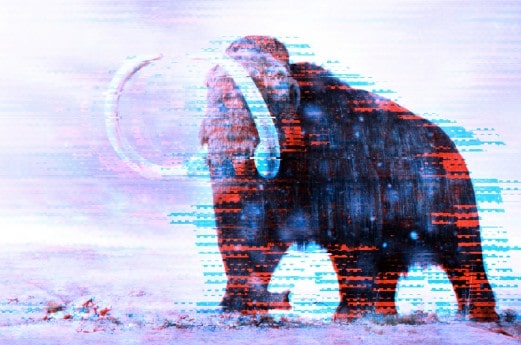 Playground for the children:
During the Christmas holidays, the Ice Sculpture festival in the IJsselhallen will be transformed into a magical Winter Wonderland. The hall then changes into a beautiful winter environment. The catering industry will also have a winter theme. Especially for the children, a Wonderland KinderPlaza will be opened with specific children's attractions such as a fun fair, games and a bouncy castle. Click here to book your entrance tickets for the Ice Sculpture Festival .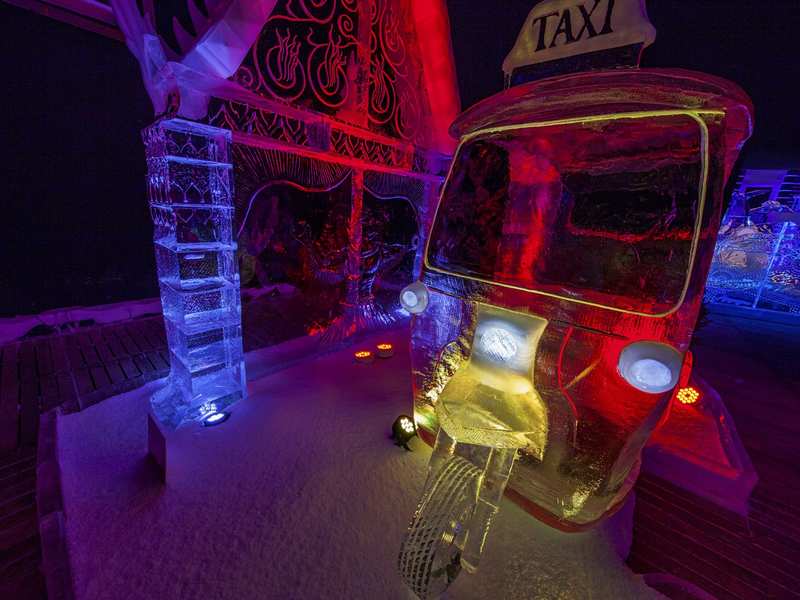 City trip Zwolle:
A visit to the Ice Sculpture festival can also be combined with a city trip to Zwolle. The center of Zwolle is about a 7-minute walk from the IJsselhallen. The former Hanseatic city of Zwolle is an ideal place for pleasant shopping, culinary or cultural enjoyment. If you also want to attach a cozy overnight stay in a hotel, you can click here to book your hotel overnight stay .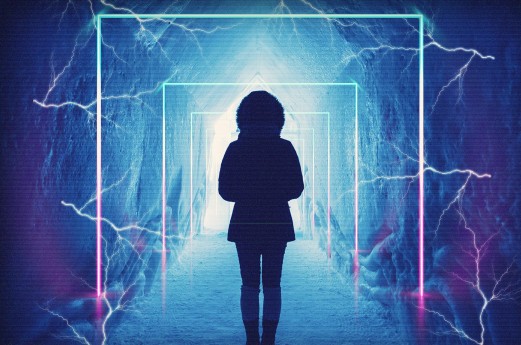 Free transfer to the center:
An original American Schoolbus goes regularly to the center from the festival site. When you have finished your visit to the Ice Sculpture Festival, this bus will take you to the center of Zwolle for free. This bus will eventually also return to the festival site, so you can safely leave your car parked at the IJsselhallen.
Book your tickets for Ice sculptures Festival Zwolle: Budget Tickets from 17.50 for 12.75