After the very successful editions of previous years, this year the Winter Amusement Park Slagharen, Overijssel, will be organized again. Experience the Wild West in a Winter atmosphere! Via DagjeuitPagina.nl you can now order your entrance tickets with a 53% discount of € 29.90 for only € 13.95. Click here to book your entrance tickets for Winter Amusement Park Slagharen . https://www.youtube.com/watch?v=efdrp9Odhow
The Winter Amusement Park Slagharen:
Experience the "Miracle of Lights" event this winter and then imagine yourself in a real fairytale world. As soon as the sun has set, the lights are lit in the Winter Amusement Park Slagharen. And with those lights they are really not economical. Thousands of lights radiate towards you and create a magical and fairytale scene.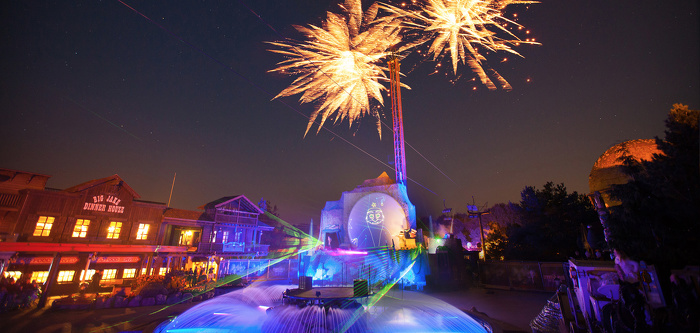 In addition to the special events that are organized during the winter period, you can of course also fully enjoy the regular amusement park. More than 30 super exciting attractions are waiting for you.
Events:
During the Winterfest, various other events are also organized, such as:
the Sinterklaas party on November 23 and 24
the Christmas circus on December 14 and 15
enjoy and warm up by a crackling fire with chocolate milk or mulled wine
you can skate during the entire Winter Festival period
With the exception of the Christmas holiday November 2 to December 15, the tickets are also valid for Aqua Mexicano
The Slagharen Sinterklaas party:
The Slagharen Sinterklaas celebration is organized on 23 and 24 November. You can see what extra there is to do during those days:
Sinterklaas procession with Sinterklaas and the Pieten
meet and greet with Sint and de Pieten
Sinterklaas show
Randy and Rosieshow
the skating rink is open
of course the miracle of lights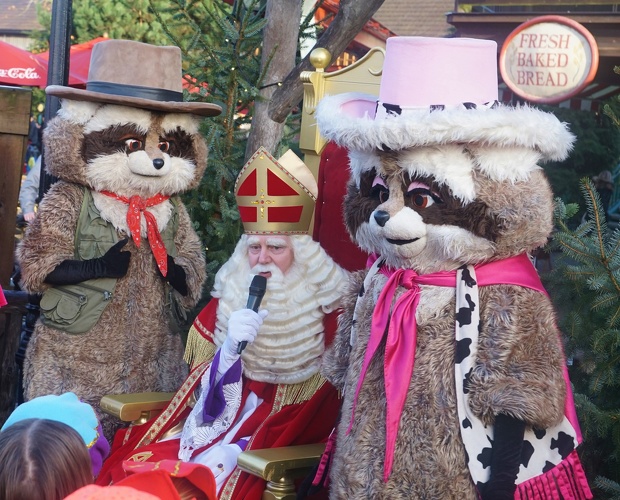 Miracle of Lights:
The miracle of lights will be organized until January 5, 2019. During this event, the amusement park turns into a magical and fairytale world with thousands of lights. In that period there is an impressive light parade during a true evening spectacle with fountains, laser show and fireworks.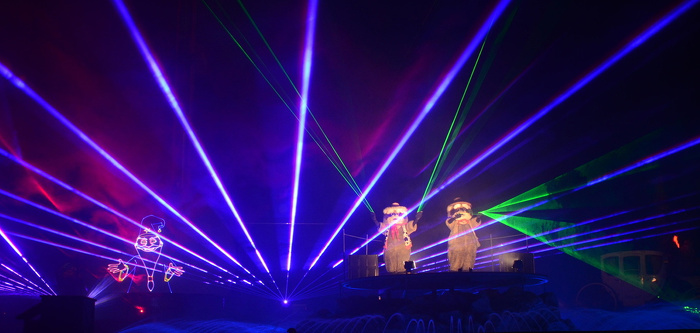 Even if the weather gods are not so keen on you, you can still enjoy Winter Theme Park Slagharen. After all, there are plenty of covered attractions. Click here to book your entrance tickets for Winter Amusement Park Slagharen .
Book your tickets for Winter Theme Park Slagharen: Discount Tickets from 29.90 for 13.95