Snow World in the Netherlands. 100% snow for sure! Don't feel like having an annoying gut feeling whether there is snow on the slopes of your expensively booked winter sports holiday? And Corona proof? Order your entrance vouchers for one of the 5 locations ski halls via DagjeuitPagina.nl with a discount of 35% from 34.50 for only 22.50. That saves you 12.00 on your entrance voucher!
Buy also here you ski entrance vouchers for two hours in a ski hall in either the Netherlands or Germany.
Come and have a look live in the SnowWorld ski hall in Zoetermeer:
Snow World:
The SnowWorld ski halls to which this offer applies can be found in:
Amsterdam
Landgraaf
Rucphen
Terneuzen
Zoetermeer
Isn't this wonderfully carefree? Fresh and sufficient snow 365 days a year to practice and hone your ski and snowboard moves and skills. For example, the ski halls of SnowWorld are ideal for novice skiers. But also the super experienced skier or snowboarder can indulge themselves and enjoy themselves. In short, what are you waiting for? When will we see you off the track?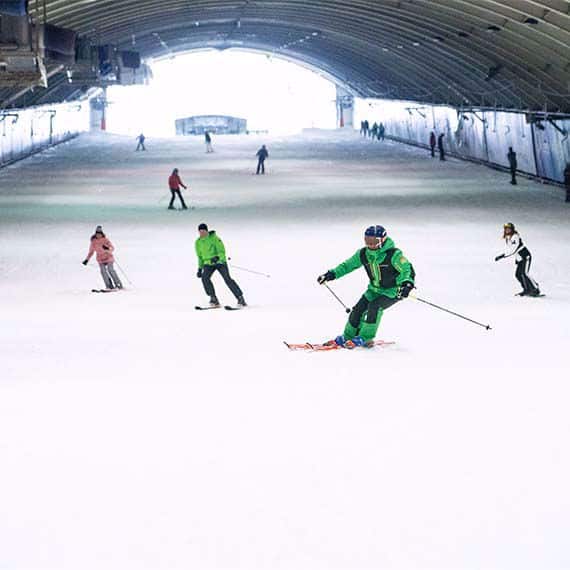 What else can you expect at SnowWorld:
Of course you can ski without any worries and you are assured of snow. Do you want to show or improve your skiing skills? Come and enjoy some sporty fun with family or friends in a ski hall. And after a wonderful day of skiing, you can all enjoy après ski or another nice arrangement.
Don't feel like skiing all day? Most ski halls offer a decent variety of other (winter) sports options such as ice skating, curling, climbing halls, etc.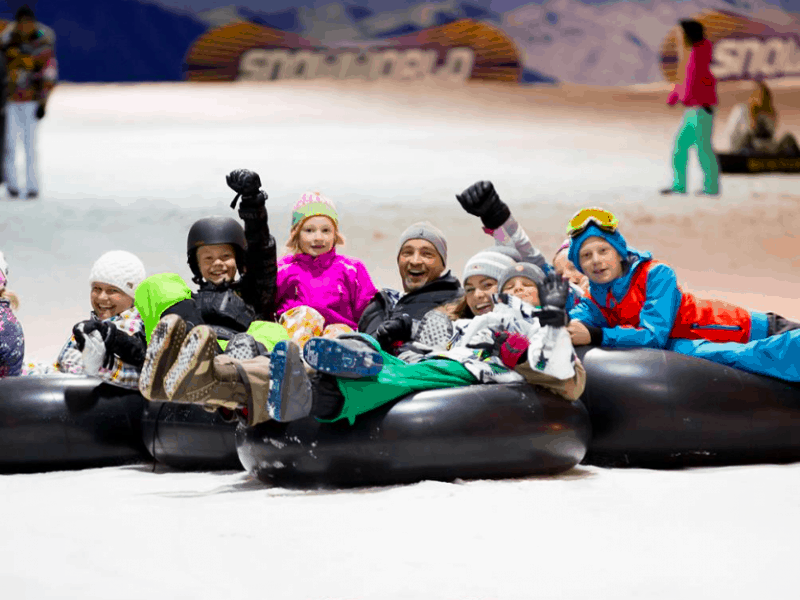 Equipment rental:
This offer does not include your equipment rental. If you do not have the right equipment yourself, you can rent it on site. Check the website of the relevant hall for the correct rental prices.
Buy also here you ski entrance vouchers for two hours in a ski hall of choice in the Netherlands.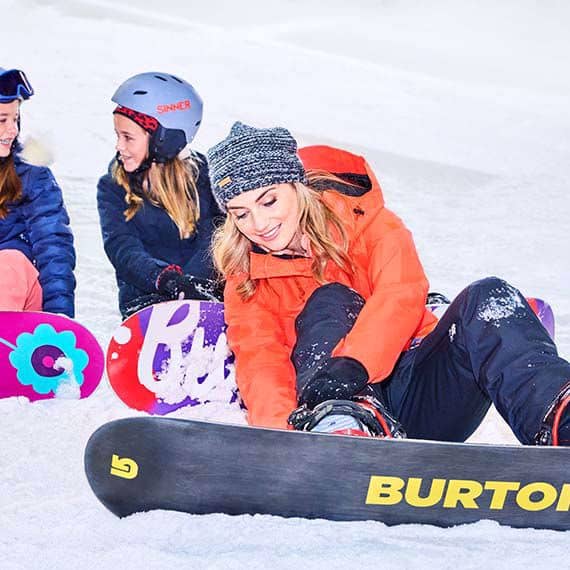 What others looked at:
Other visitors to DagjeuitPagina.nl also looked at or were interested in a day of surfing lessons on the beach of Zandvoort. Also have a look here for fun team outings.
Book your tickets for SnowWorld at 6 locations: Discount Tickets 22.50