Experience the grandeur of a Dutch-made cruise ship for yourself. A ship that has sailed the world's seas for decades. Take a tour of the SS Rotterdam. You can now order cheap vouchers via DagjeuitPagina.nl for only 12.95.
Click here to order your cheap vouchers for a tour of the SS Rotterdam.
SS Rotterdam:
This cruise ship with an enormous appearance and history has returned home since the year 2000. That after having sailed all the world's seas for decades. The ship was owned by the well-known Holland America Line (HAL). Since 2008 it is located in the 3rd Katendrechtsehoofd. Today it serves as a hotel ship and tours are given, among other things.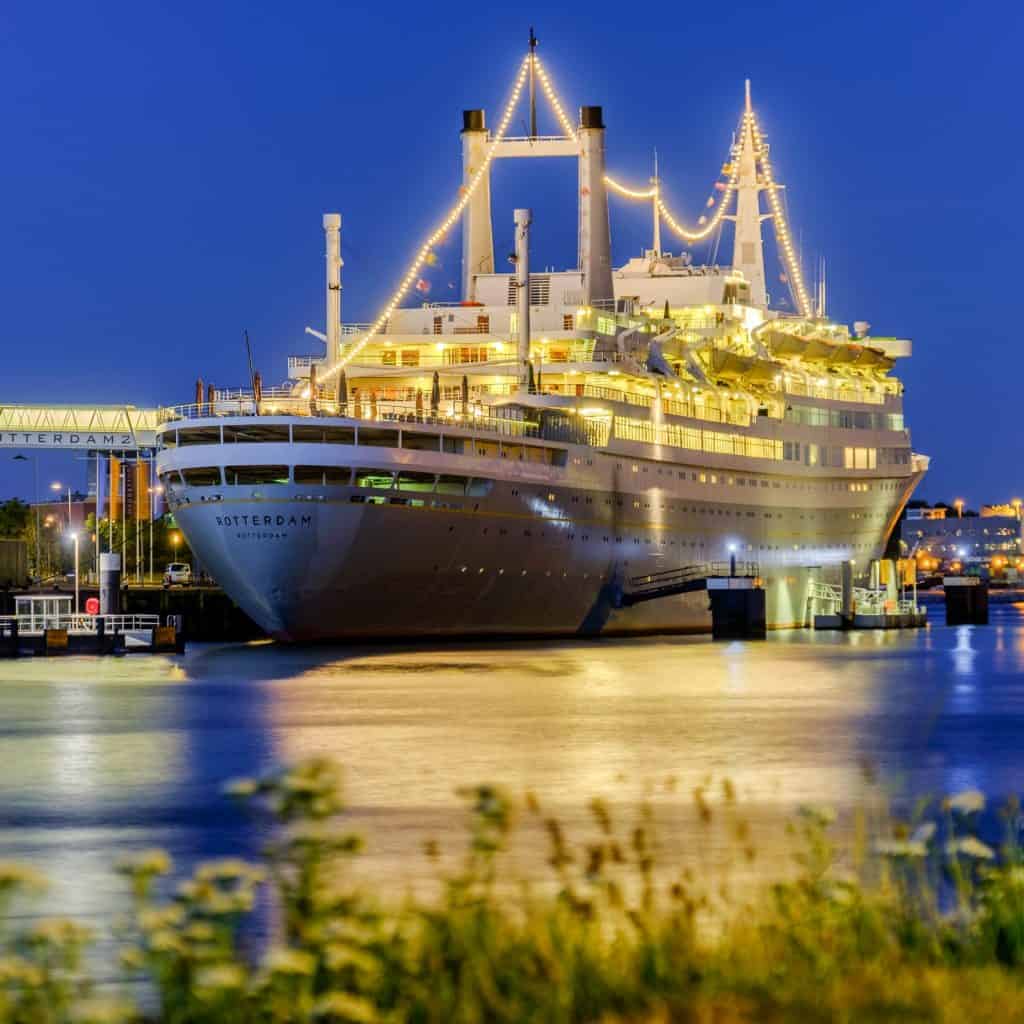 SS Rotterdam tour:
During the tours you will learn a lot about the ship and the crew. You can take the tour under the guidance of a guide. But you can also follow the guided tours on your own with the help of the audio tour. Take a look, for example, at the accommodation of the crews in the Fanning and Waving tour. Or also the engine rooms during the Steam and Chrome tour. See for yourself how things went in the radio room. And of course how the guests experienced it on board.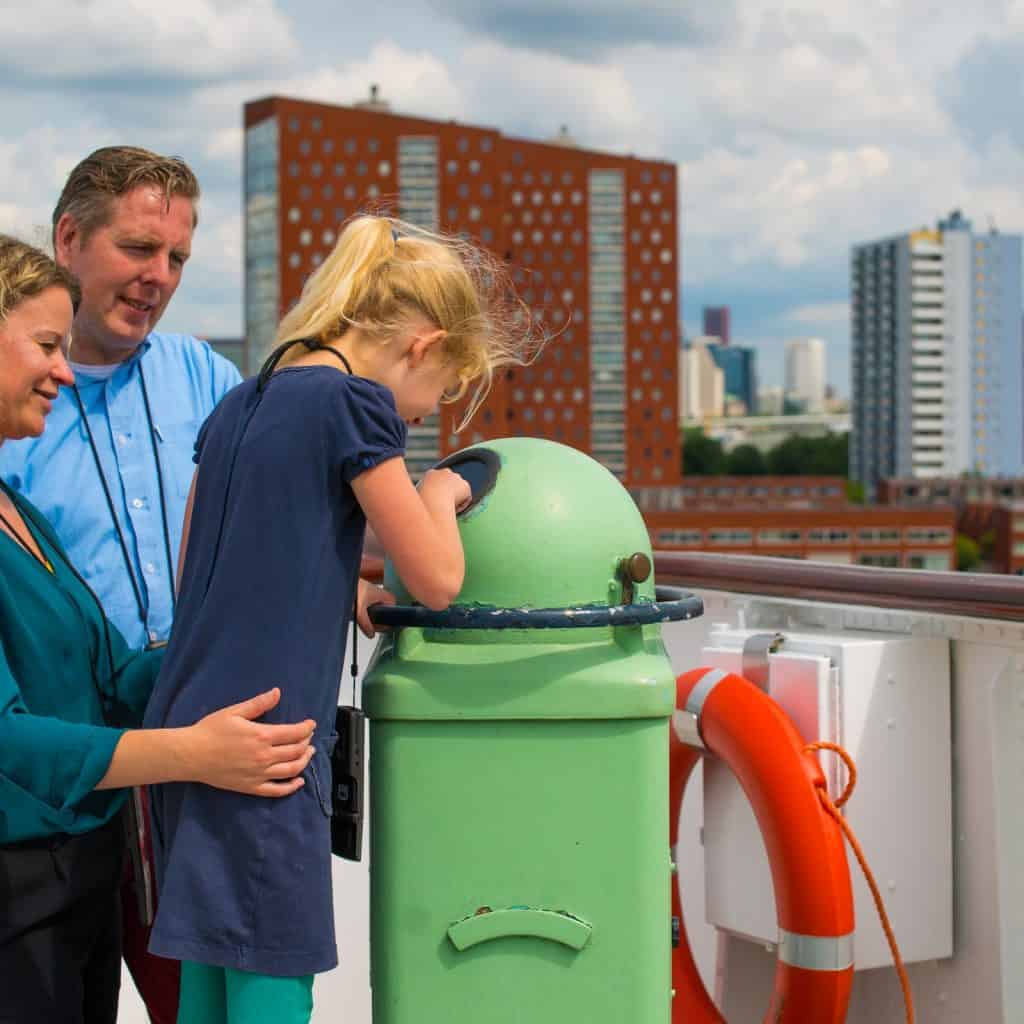 What is included in this package:
You can expect a lot for your entrance voucher. Among other things, there is a tour that lasts approximately one hour. Then an approximately one-hour Steam and Chrome tour. Or choose both. That is an approximately two-hour Rotterdam Complete tour. An audio tour is available in Dutch, English and German.
NB: Only the Getaway and Wave tour is suitable for people in a wheelchair.
Click here to order your cheap vouchers for a tour of the SS Rotterdam.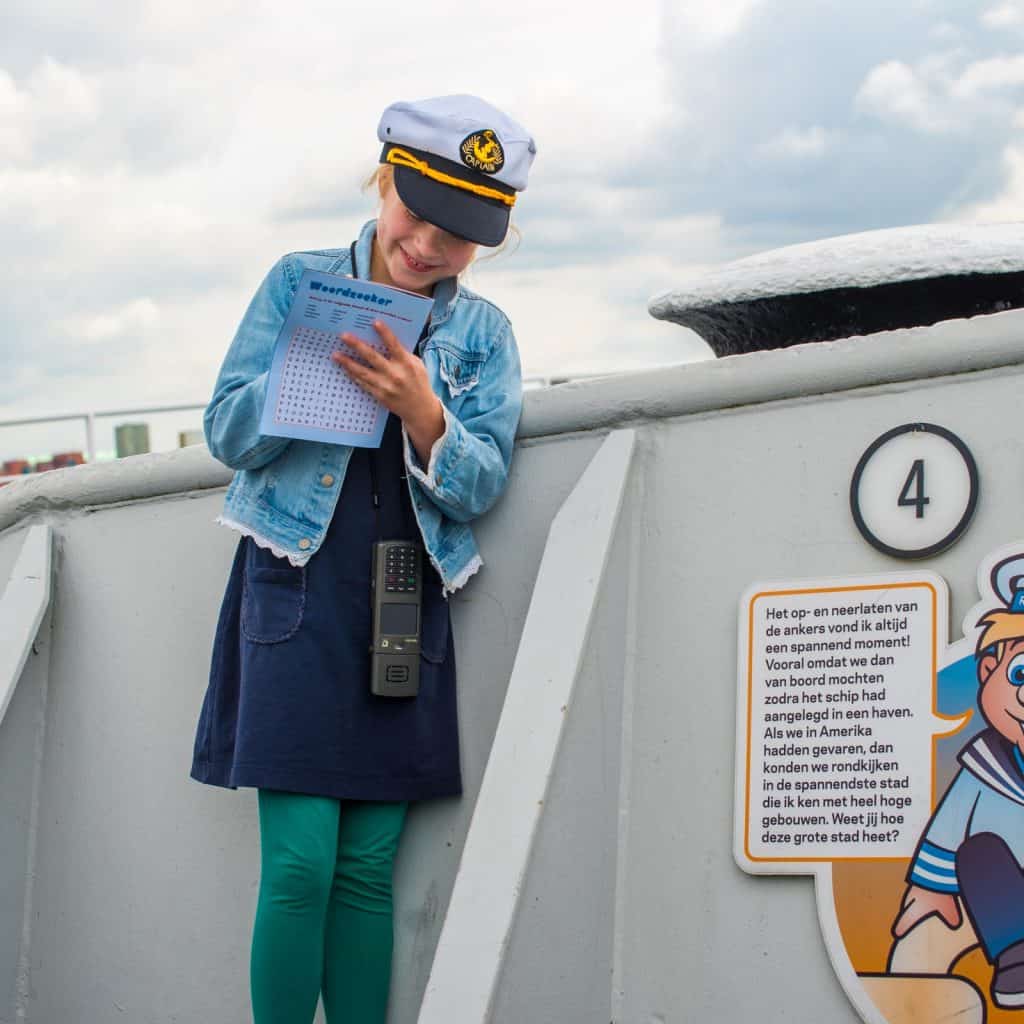 What others looked at:
Other visitors to DagjeuitPagina.nl also looked at or were interested in a Canal Cruise through the Port of Rotterdam , a Tour with the Splashbus through Rotterdam and a visit to the Euromast in Rotterdam.
Book your tickets for SS Rotterdam Guided Tour: Cheap Tickets 12.95