If you want to learn and discover everything about birds, you should definitely come to Vogelpark Avifauna in Alphen aan den Rijn. You can now order cheap entrance tickets via DagjeuitPagina.nl with a 32% discount from 18.50 to 12.50.
Click here to order your cheap entrance tickets for the Bird Park Avifauna.
Avifauna Bird Park:
Hopping from one continent to another is just a few steps away. Imagine yourself as a real explorer. Come and see the enormous amount of different bird species that are housed in the Bird Park Avifauna.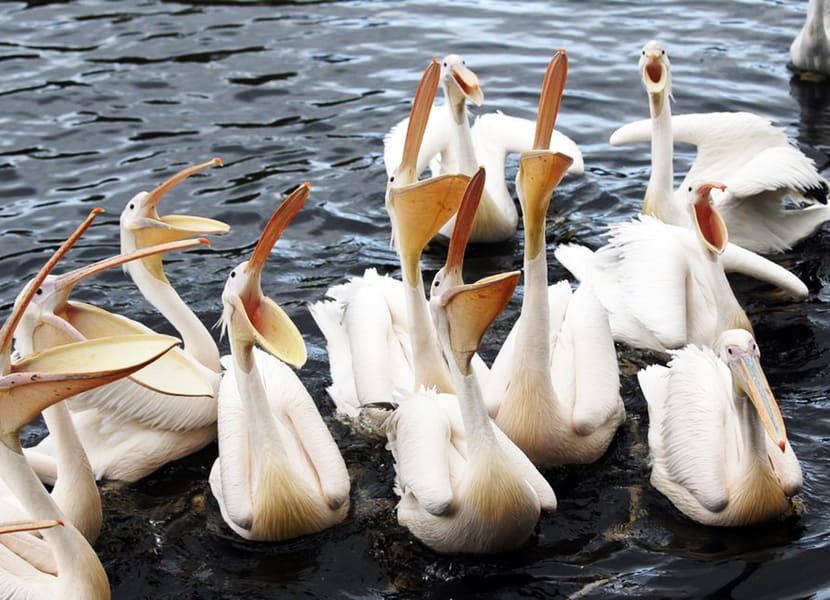 Exotic birds:
Avifauna is known for the enormous diversity in bird species. You can enjoy the pelicans with their pockets under the beak. But also, for example, funny quivering penguins, beautifully colored Australian honey parrots and crested series.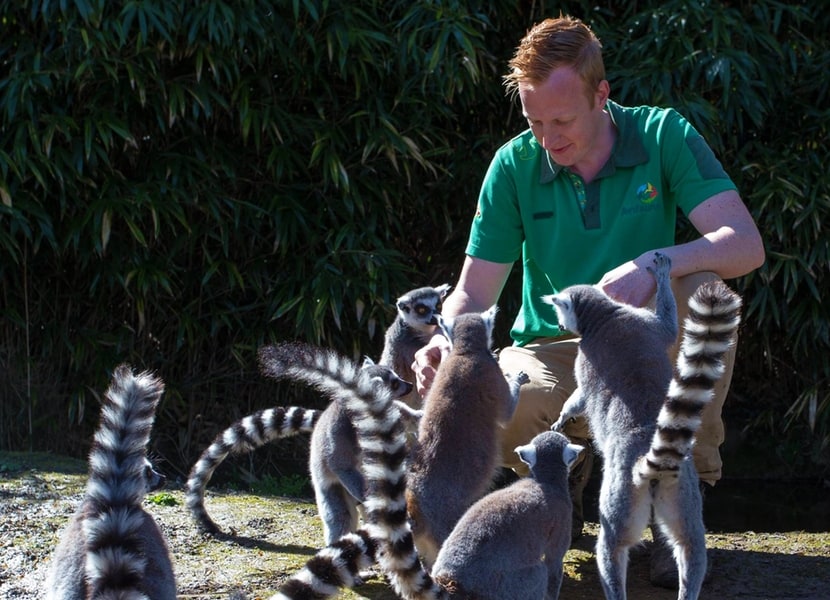 Half monkeys:
Avifauna is home to not only exotic and diverse bird species, but also semi-monkeys. You can find ring tailed lemurs and red vari. For example, on the island of Naboso you can walk around between the different species of little monkey.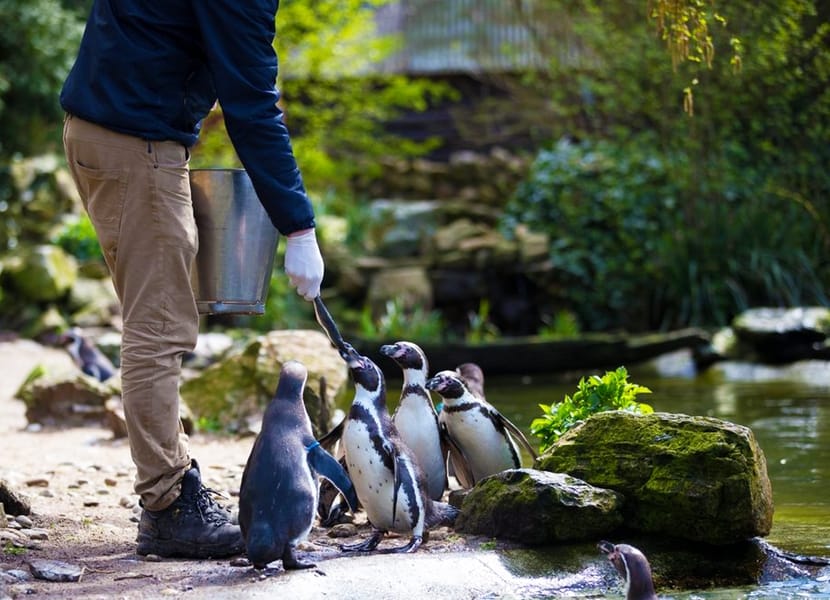 Playground:
If you are fed up with the animals, you can play in the playground without any hesitation! There you can jump, do somersaults and all kinds of other daring moves on the mega trampoline. And also climbing in the Eagle's Nest. Or tear in the bumper cars. And do you dare to enter the haunted house?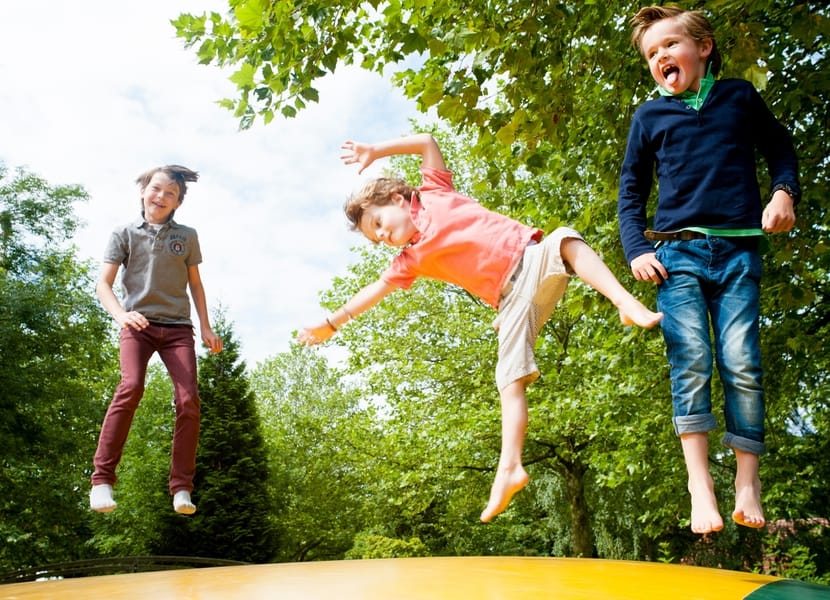 Accessibility Avifauna Bird Park:
Bird Park Avifauna is easily accessible by public transport or with your own car. The extra nice thing about visiting Avifauna is that, unlike most zoos, parking is completely FREE. Furthermore, the park is fine to visit for people with walking difficulties or who use a wheelchair.
Click here to order your cheap entrance tickets for the Bird Park Avifauna.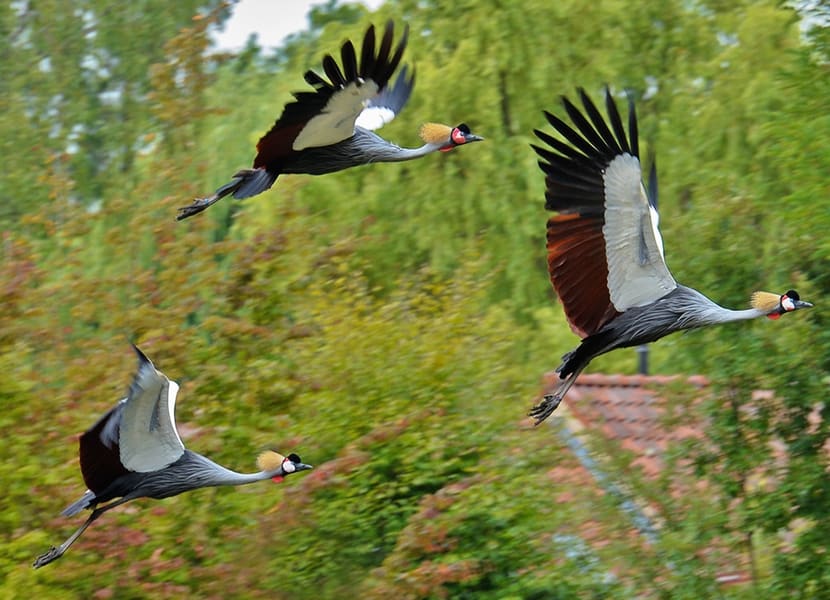 More Zoos:
Via DagjeuitPagina.nl you can also order cheap entrance tickets for many other zoos in the Netherlands. Every zoo has its own theme. This sets it apart from other zoos. Which zoo do you like best? Click here to order entrance tickets for other zoos .
Book your tickets for Bird Park Avifauna: Cheap Tickets 12.50