Woooooow! have you ever seen them soooo big? Get yourself together, don't run. Visit the largest Dinosaur exhibition in Europe, World of Dinos 2020, in the Jaarbeurshal in Utrecht. Visit the largest Dino expo in Europe! Book your tickets now at dagjeuitpagina.nl with a 20% discount from 21.50 for only 14.05.
World of Dinos:
World of Dinos is the name of the exhibition that showcases more than 60 full-size dinosaurs. They also really move and roar. Some varieties are up to 12 meters long!
Also click here to book your tickets for World of Dinos.
140 million years ago a World of Dinos: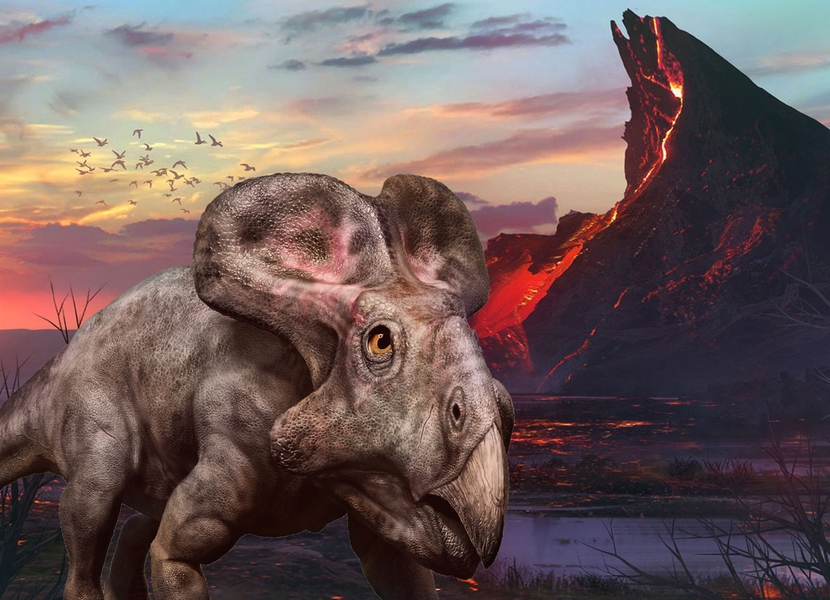 Does the cold sweat run down your back when the T-Rex and his buddies roar? Or do you already start to sweat at the sight of a Triceratops? The Ankylosaurus is beautiful in its ugliness. See for yourself and choose your favorite dinosaur. What do you think of the flying dinosaurs. It is hard to imagine that they populated the globe millions of years ago. For 140 million years they were the rulers of the earth. And perhaps the most appealing to the imagination.
What can you expect at World of Dinos: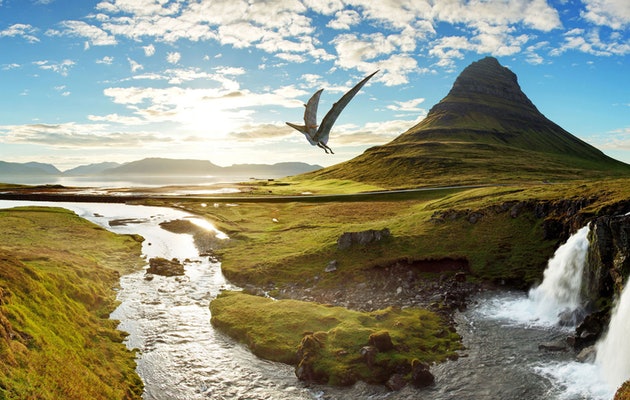 There is a lot to do during this super fun and very interesting exhibition. In addition to the more than 60 dinosaurs, there are treasure hunts, there is a cinema with various performances, you can actually ride a dinosaur on a dinosaur, there are excavations where you can excavate your own fossils and there is a real kids zone with inflatables and various other kids attractions.
Scoop: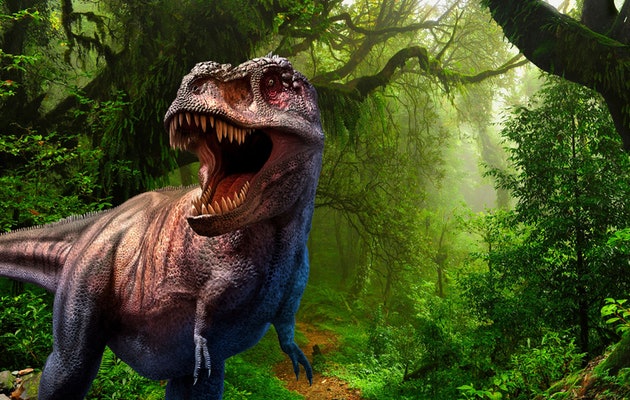 The exhibition has been worked on for over a year. The Netherlands has the scoop of the Dino exhibition. When the exhibition in the Netherlands ends, it travels the rest of the world. Experience the world of millions of years ago in which the Dinos are displayed in special set pieces. Special effects through light and sound techniques ensure that a visit to World of Dino's is a very special and intense experience. More than 7000 square meters of exhibition space!
Are you coming this summer with your whole family to the "Jurassic Park" of Utrecht to learn all about the Dinosaurs?
Also click here to book your tickets for World of Dinos.
What others looked at:
Other visitors of DagjeuitPagina.nl also looked at or were interested in Dinoland Landgoed Tennax in Wedde and the Sand Sculpture Festival in Garderen.
Book your tickets for World of Dinos Utrecht: Discount Tickets 14.05